Bitmain has announced the release of modular mining equipment for large-scale cryptographic operations.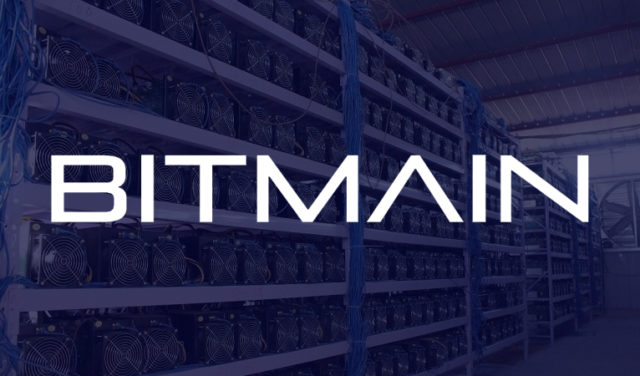 Bitmain introduces the Antminer AntRack, a new rack-style miner featuring a hot-swappable modularized design for easy expansion and deployment of mining operations.
According to the announcement, the AntRack module includes: server rack, switch, four servers, main control panel and water cooling system. The main components of the device are hash board, control panel, power supply and fans – all of which support hot swapping.
Bitmain emphasized that this modular approach minimizes equipment downtime. It also simplifies and reduces the cost of subsequent upgrades – in the installation it will be enough to replace the hash board with a set of chips in the transition from the current 7nm to 5nm technology and so on.
To start working with the equipment you need to connect three-phase power supply, mains cable and water cooling inputs/outputs.
The company has provided an ANTBOX solution for data centers as a monoblock of ten AntRack racks.
Journalist Colin Wu noted against the background of the presentation of new Bitmain equipment that the conflict between the co-founders of the company continues. According to him, Chihang Wu and Mikri Zhang were to "shake hands" at the summit in Sanya, Hainan province, where the company presented new products and spoke about further business development.
Bitmain co-founders did not participate in the event, Colin Wu said.
At the summit, the company representatives informed that the equipment on 5nm chips is still under development and will not be released in the near future.
Recall that Mikri Zhang announced the beginning of 5nm miners deliveries in January 2021.