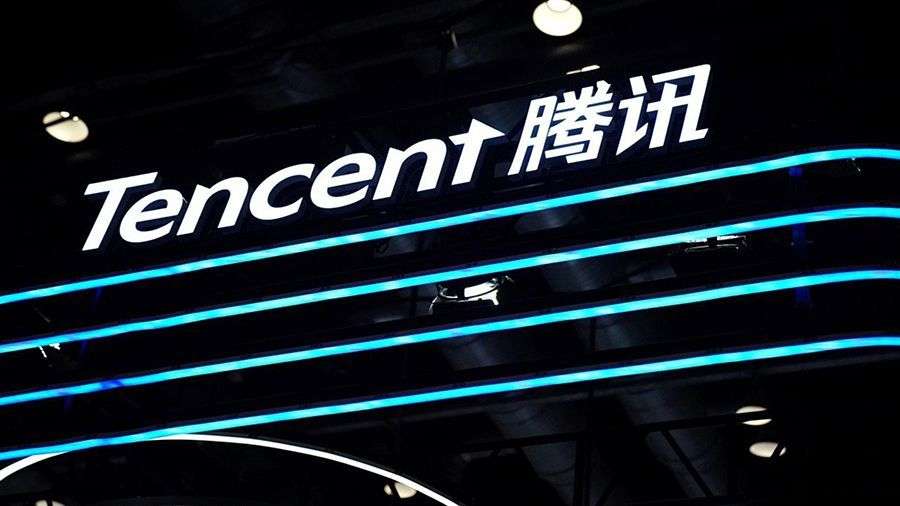 Chinese conglomerate Tencent Holdings is collaborating with ShareRing to launch a new digital identification system on the blockchain, which will simplify international travel in the face of the COVID-19 pandemic.
According to the South China Morning Post, ShareRing will combine its distributed registry technology with Tencent cloud services to create a digital identification management platform on the blockchain.
ShareRing will use the Tencent Cloud text and facial recognition technology in the identification application. In the current version of the application you can book flights and hotels, as well as rent cars.
ShareRing and Tencent
Tencent and ShareRing said the goal of this partnership is to help Southeast Asian countries "open their borders to tourism and recover from the economic blow" caused by the COVID-19 pandemic.
Companies note that the platform has already aroused interest from various government agencies of the Association of Southeast Asian Nations, which includes 10 countries.
Tencent is not the first time involved in the development of projects on the blockchain. In April, Internet bank Tencent WeBank integrated the DAML smart contract language into the technical infrastructure of the Blockchain-Based Service Network (BSN) alliance in China.
In the same month, Tencent launched an accelerator for blockchain companies, and in the summer filed several new applications for blockchain-related patents, including fund management and advertising solutions.