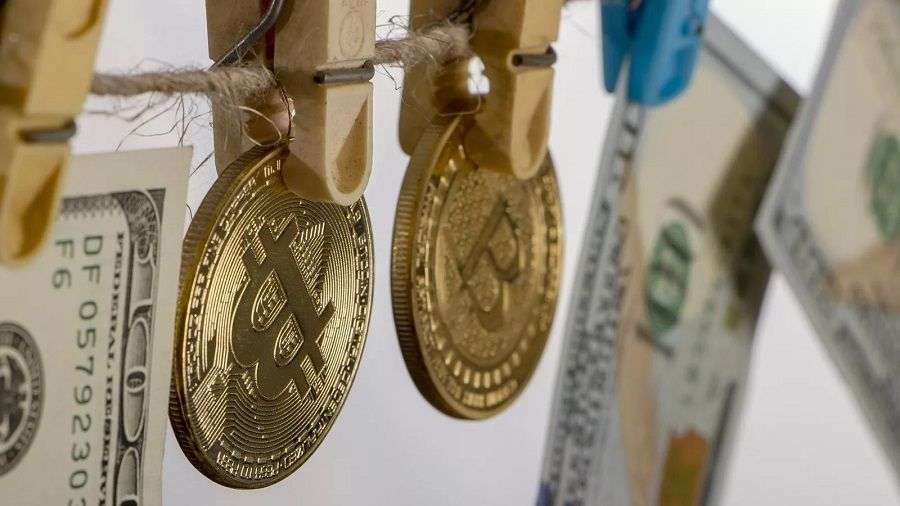 The US Department of Justice accused 14 people of participating in a group engaged in money laundering using cryptocurrencies. Europol arrested accused in several European countries.

We are talking about the QQAAZZ group, which, according to the US Department of Justice, has been working since 2016 and has links with the largest hacker groups that distribute encryption viruses. Among them are the groups behind the bottles Dridex, Trickbot and GozNym. QQAAZZ used Russian-language hacker forums to advertise its services.

To carry out their activities, the members of the group used a large network of bank accounts, front faces and fake companies. Funds were transferred to these bank accounts, repeatedly moved between various accounts, and then transferred to cryptocurrency and sent to hackers.

QQAAZZ management was mainly engaged in communication with customers, the middle link hired couriers, and couriers, if necessary, cashed money at ATMs. For their services, the group took from 40% to 50% of the amount of washed funds.

As part of the international operation "2BaGoldMule," Europol conducted searches in 40 households located in Latvia, Bulgaria, Great Britain, Spain and Italy. More than 20 arrests were made. Also in October 2019, five more QQAAZZ members were arrested by Europol in Latvia.
Earlier, the US Department of Justice conducted a DisrupTor operation, in which $6.5 million in cryptocurrency and fiat currency was confiscated from smugglers and operators of drug sites in the darknet.