ETC Labs launched a MESS system to protect the Ethereum Classic from 51% attacks.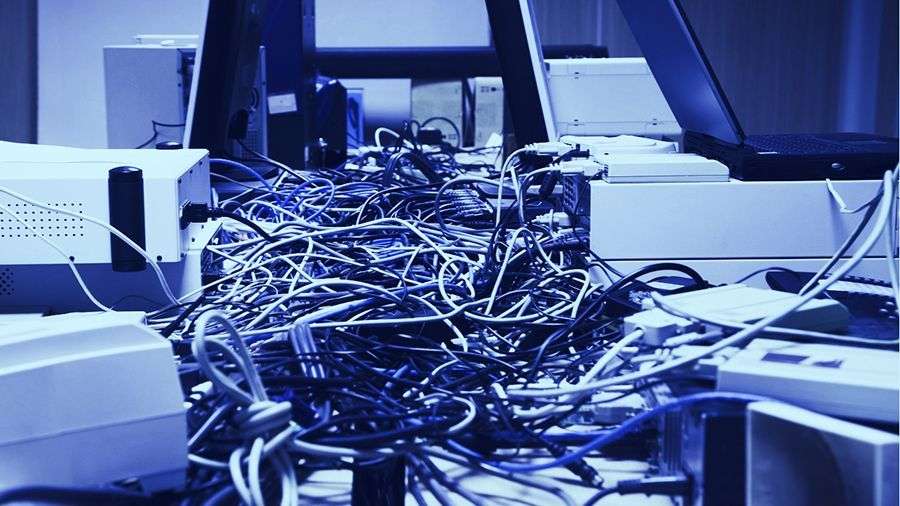 Ethereum Classic developers have implemented a MESS system to prevent 51% attacks, which should make such attacks on the blockchain extremely expensive.
Terry Culver, CEO of Ethereum Classic Labs, spoke about the deployment of the MESS system (modified exponential subjectivity assessment) by developers in the Decrypt Daily podcast.
"Nodes do not know how to distinguish a chain of attackers from a chain of honest miners," he said. "We have created a system that complicates major reorganizations."
It will not affect the work of honest miners, but will complicate the actions of attackers who need to demonstrate "a hashreat supported for a longer period of time." As ETC Labs previously stated, if MESS, which was activated on October 10 after successful testing, was introduced in the summer, 51% of attacks committed on the Ethereum Classic blockchain would cost attackers $20 million.
Culver admitted that the low hashrate is the problem of the ETC blockchain, and together with the relatively high liquidity of cryptocurrency, a catastrophic situation is emerging:
"If you're an attacker and you see a combination of liquidity, a lot of stock listings and a low hashrate, you're a good target."
Despite the fact that ETC developers took steps to prevent further attacks by 51%, ETC Labs hired lawyers to prosecute attackers. "We do not bring criminal charges to change the principle of the blockchain," he said. "We are pursuing criminals to stop theft."
Culver noted that legal action needs to be taken to build investor and user confidence. And he warned developers of other projects so that they would not forget about safety.
Recall that last month Ethereum Classic Labs intended to increase protection against 51% attacks on the ETC blockchain by regulating platforms that provide the possibility of leasing hashing capacities. In addition, IOHK proposed the use of a checkpoint system for Ethereum Classic to protect the network from 51% attacks.