Governor of the Bank of England: "Bitcoin has no value, unlike steeblocks."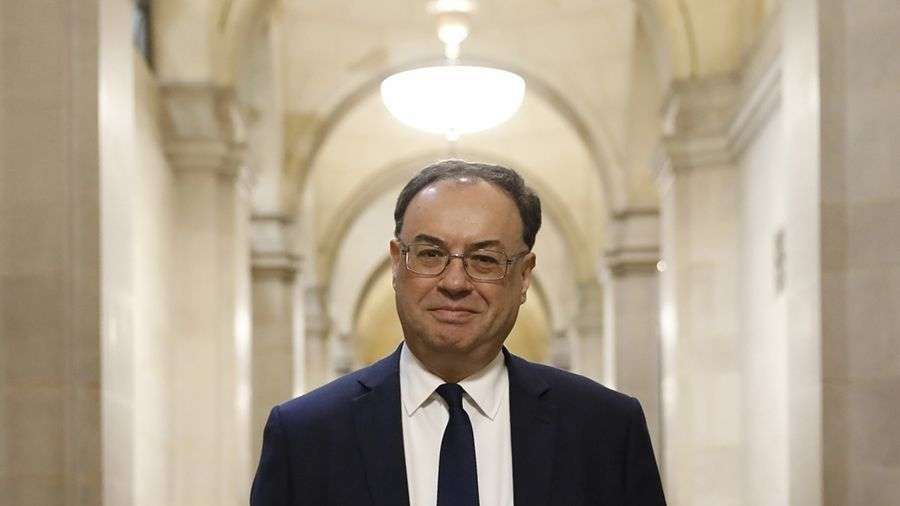 Bank of England Governor Andrew Bailey said Bitcoin does not have intrinsic value and is not suitable for payments, and stablecoins have many advantages.
In the spring, Andrew Bailey already urged the public to refuse to buy Bitcoin in order to avoid a complete loss of investments. Despite the economic and political situation during which people begin to consider Bitcoin as a safe harbor, "Bailey continues to hold his position. According to him, Bitcoin "has only a seeming external value."
Bailey expressed strong concern for users who are ready to pay with cryptocurrency or accept payments in it, as they thereby "expose themselves to high risks." The head of the Bank of England believes that traders should be careful and take into account the high volatility of Bitcoin and other cryptocurrencies. Bailey spoke out against Bitcoin last month, saying that "he has nothing to do with money."
At the same time, the manager of the Central Bank of England is optimistic about stablecoins tied to physical assets, the US dollar or the British pound. Bailey admits that stable cryptocurrencies can really simplify settlements, increase the speed of payments and reduce costs, eliminating the need to interact with intermediaries. He believes that stablecoins can complement digital currencies from central banks.
The Bank of England has already begun to carefully study the possibility of issuing its own digital currency, analyzing its advantages and disadvantages. Previously, Bailey suggested that regulators develop an international regulatory framework for the effective regulation of steeblocks.
Recall that last week the UK Financial Supervision Authority (FCA) published rules prohibiting the sale of cryptocurrency derivatives to retail investors.