All deliveries of ASIC miners were purchased from manufacturers until May 2021.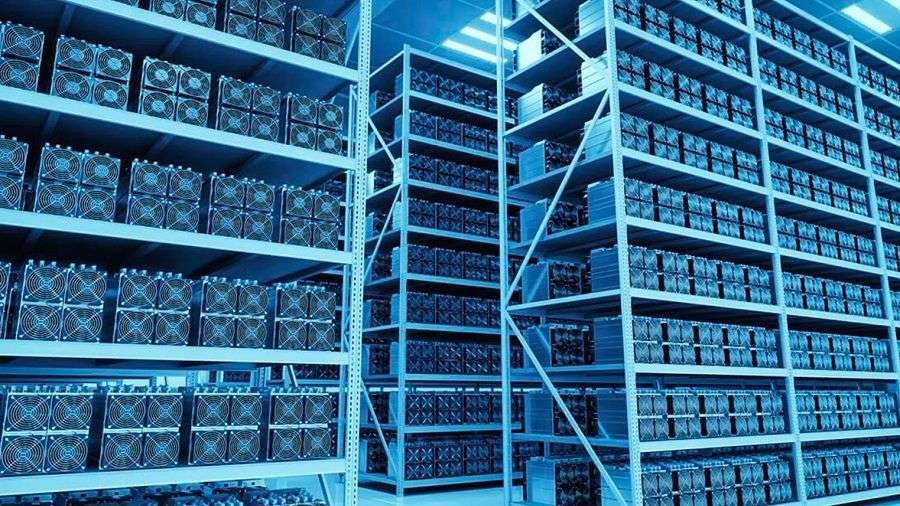 It is now possible to buy ASIC miners from Chinese manufacturers only with a receipt in six months. Industrial miners have already bought all supplies until May 2021.
According to the Bitmain ASIC miners of the latest generation Antminer S19 Pro, S19 and T19 are available only on pre-orders, the nearest deliveries are possible only in May 2021. A similar situation is MicroBT – according to the representative of the company, now there is an acceptance of orders for deliveries in April-May next year.
The popularity of Bitcoin mining equipment was influenced by both the rise in price and increased interest from industrial miners.
Often such orders are made with an eye to the profitable resale of devices closer to the delivery date. And, unlike previous "bullish cycles" of Bitcoin, this time there is an increased interest in equipment from organizations outside China.
"We are struggling to get more chips from Samsung to meet the demand for future deliveries," said a MicroBT spokesman.
Many customers want to buy lots of more than 1,000 devices, said Mike Colyer, CEO of Foundry, which sells mining equipment. In North America, many mining farms were built, but the supply of ASIC miners did not increase, so a shortage arose.
After winning the award of Bitcoin miners, many switched to the air. And if now the ASIC miner for bitcoin production pays off in 1.5-2 years, then it turns out to "beat off" the miner for ETH in just three months.
Chinese miners cannot sell cryptocurrencies and pay for electricity due to government pressure on the OTC market
According to Beijing journalist Colin Wu, due to the freezing of accounts of OTC traders, 74% of local miners faced problems paying electricity bills.
Chinese media reported blocking bank accounts and cards used to buy cryptocurrencies back in June. Due to the growing illicit use of digital assets, China's regulators began to pay increased attention to over-the-counter trading (OTC) sites.
Authorities have launched investigations into the owner of the OTC site, RenrenBit Zhao Dong, and the founder of the OKCoin exchange, Xu Mingxing. According to the Chinese authorities, such measures are aimed at combating illegal activities and money laundering through cryptocurrencies.
Colin Wu tweeted that the actions of the Chinese government complicate the exchange of crypto assets for fiat currency and restrain activity in the cryptocurrency market. This negatively affects Bitcoin miners. According to Colin Woo, many miners were forced to turn off their equipment last month because they could not sell cryptocurrency to pay electricity bills. Some OTC sites serving mining firms also ceased operations.