New York company ConsenSys presented a report that highlights trends in decentralized finance (DeFi). Thus, it was found that 74% of all Stablecoins are issued based on the Ethereum blockchain. This is a significant change, because 12 months ago we were only talking about 50%. Thus, Ethereum has strengthened its position, despite the presence of competitors, such as Tron.
In 2020, more than one trillion dollars worth of transactions were made using Ethereum blockchain, of which Tether accounted for $580 billion. When it comes to transactions with the Ethereum digital asset, the turnover figure for 2020 reached $385 billion. Thus, the Ethereum blockchain was numerically more involved in transactions with stabelcoins than with native Ethereum digital assets.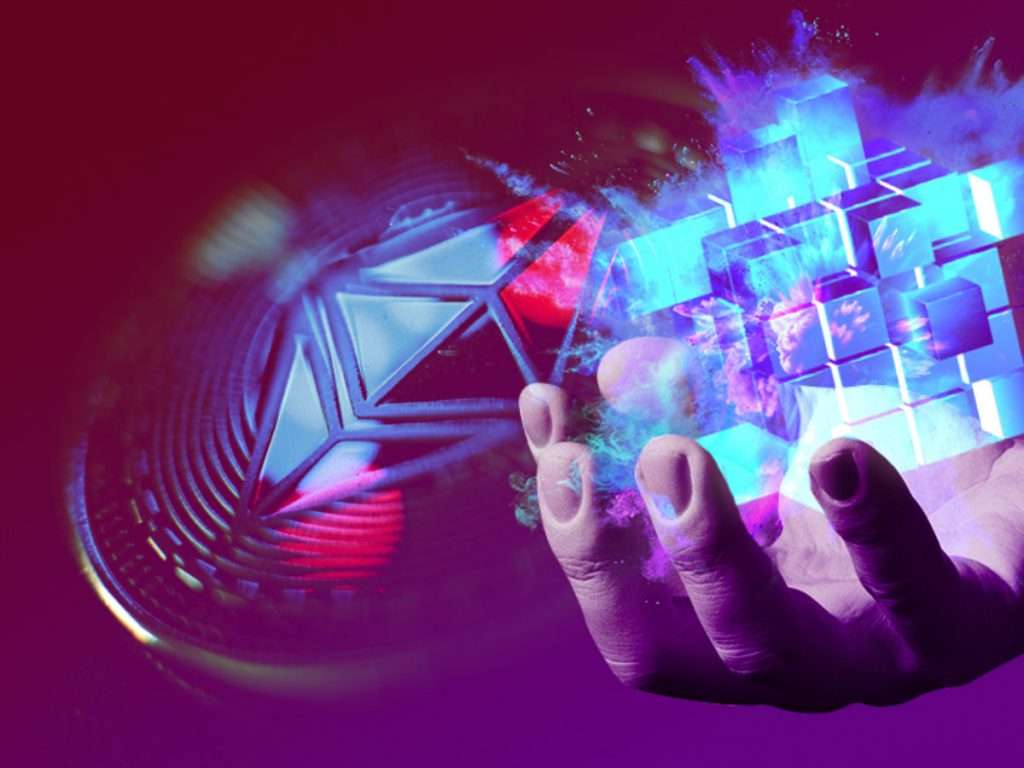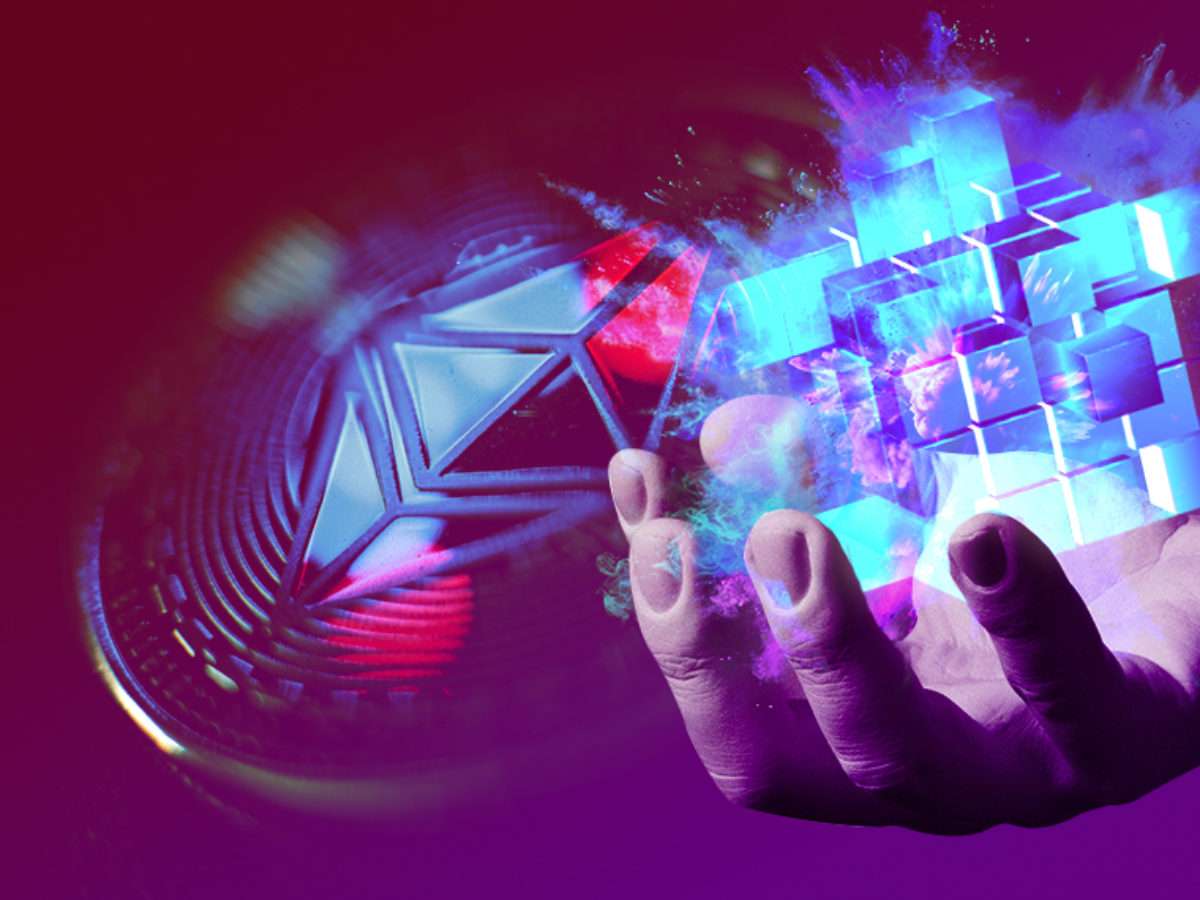 Experts have estimated that the total capitalization of Stablecoins that originated from DeFi projects has already exceeded $45 billion, and the amount of digital assets that circulate in DeFi has reached $25.5 billion.
ConsenSys believes that more digital DeFi images of existing cryptocurrencies will emerge in 2021, such as what happened in 2020, when wBTC got a big boost. A total of 138,774 BTC (worth about $3.9 billion) received a "residence permit" in DeFi, acquiring digital images in the form of various ERC-20 Stablecoins.
ConSensys also considers the development of the circulation of "indivisible tokens" NFT promising. The capacity of the market of NFT-tokens in the organization estimated at 52.293 million dollars (about 42.720 thousand ETH). It is noted that for the entire year of 2020 was sold 53.663 thousand different art objects on five popular DeFi-platforms, involving the possibility of obtaining the right of partial ownership of a particular object through the purchase of appropriate NFT-tokens.
ConsenSys also sees a trend towards the development of borrowing services in DeFi, as well as the implementation and use of Ethereum 2.0 capabilities. It's worth noting that by early 2021, Ethereum usage in DeFi's operations had increased. About 1.195 million unique Ethereum addresses were associated with various DeFi protocols, twice as many as at the beginning of Q4 2020.