Bank of America: "digital euro will have a negative impact on banks in the EU"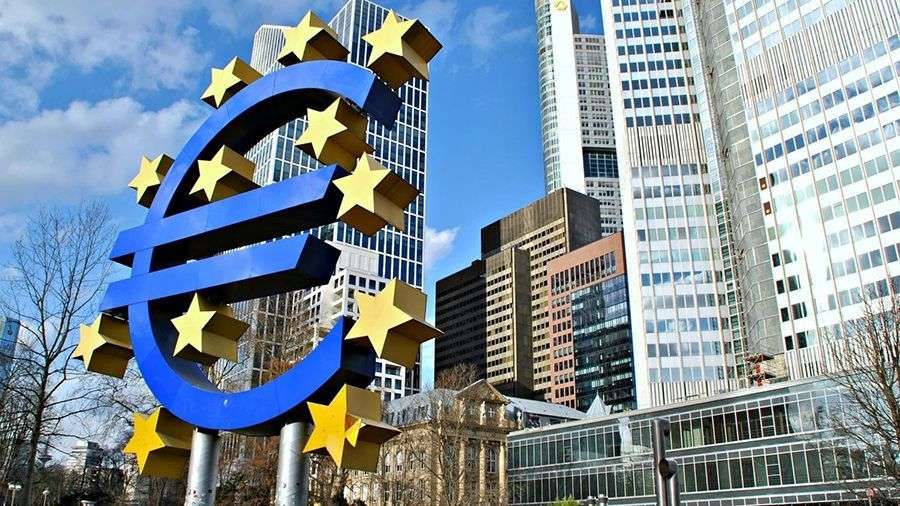 Bank of America analysts warned that in the event of the release and widespread adoption of the digital euro, the activities of banks operating in the European Union could be seriously affected.
In the report, Bank of America analysts said that electronic accounts in euros for individuals, if considered a popular alternative, would reduce the volume of deposits of commercial banks and possibly harm the region's banking sector.
"Money, like data on the Internet, has a strong tendency to monopolize," analysts said in the report.
The European Central Bank (ECB) is concerned about the work of the Libra Association (now Diem), aimed at releasing dollar-backed steablecone, as well as China's ongoing efforts to launch the digital renminbi. According to analysts, the ECB is aware of the risk of a "monopoly and, perhaps, believes that" it is better to act quickly and release a digital еuro. "
Bank of America analysts see the digital euro as a "risk of deterioration" for banks. In their opinion, while reducing the cost and complexity of the payment chain for individuals, it will also reduce the need for intermediaries.
"A digital euro that is suitable for transactions may be a convenient replacement for current accounts," the analysts added.
According to the report, banks in Europe already face significant deposit requirements under the current financial system. Therefore, competition from the widespread digital euro can further worsen the deposit situation. If the digital euro appears "in a form that will be massively accepted by the population, this will become a clear negative factor for the value of the banking industry," analysts warn.
Recall that recently several experts from the Central Banks of European countries agreed that it will take four or five years to create proof of the concept of the digital euro. Earlier, European Central Bank President Christine Lagarde said that, in her opinion, EU money circulation regulators could issue a digital euro in the next two to four years.