More than 15% of financial advisors expect bitcoin at $100k
Crypto manager Bitwise conducted a survey among financial advisors to find out the sentiment around cryptocurrencies.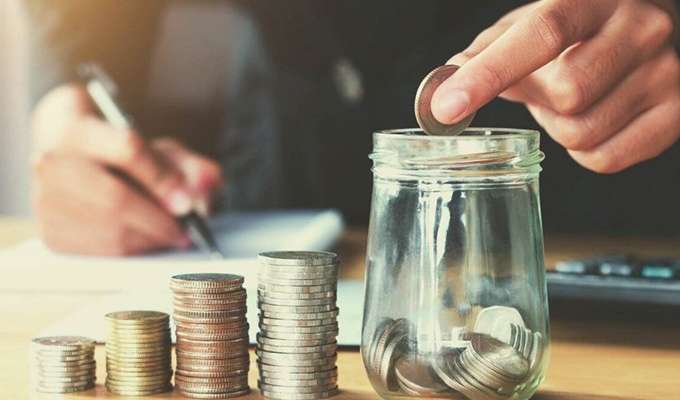 Clients of financial advisors are interested in bitcoin and may be investing in cryptocurrencies themselves.That was the conclusion reached by Bitwise Asset Management analysts who surveyed asset management market participants.
Almost half (45%) of the respondents were financial advisors. They were followed by representatives of brokers (25%), financial planners (19%) and representatives of brokerage intermediaries (11%). All respondents manage an average of $50 million to $100 million in assets.
According to the survey, more than 80% of respondents said they had received questions from clients about cryptocurrencies. In 2020, that number was 76%. However, the majority of survey participants (83%) admitted to receiving inquiries from only a small number of clients (less than 10% of clients).
Meanwhile, more than 70% of respondents believe their clients are likely already investing in cryptocurrencies themselves.
Bitcoin for diversification

Bitwise notes a sharp increase in the number of advisors who see "high potential returns" from investing in cryptocurrency and its role in "hedging inflation."
The largest increase (from 9% in 2020 to 25% in 2021) was in the use of cryptocurrencies as a tool to "hedge inflation.
There is also a significant increase in interest in cryptocurrencies and among institutional investors. Recall, earlier the head of the largest crypto fund Grayscale said about the coming to the cryptocurrency market of the U.S. pension funds and other giants of the financial industry.
Opinions on the low correlation of cryptocurrency with other assets remained at the same level (54%). It is noteworthy that earlier JPMorgan experts said that bitcoin is hardly suitable for risk hedging because of large drawdowns and high correlation with cyclical assets.
Major cryptocurrency risks

The main obstacle to entering the cryptocurrency market, according to respondents, remains regulatory uncertainty. More than 50% of financial advisors cited regulation as a key obstacle, down slightly from 56% in the 2020 survey.
In addition, respondents cited risks associated with the high volatility of cryptocurrencies (39% in 2021 compared to 43% in 2020), as well as a lack of clarity in valuing digital assets (36% compared to 41%).
Similar survey results were previously published by consulting firm Aite Group. According to its survey results, most institutionalists are waiting for regulatory clarity as well as the emergence of traditional custodians. Thus, institutionalists want to hedge against force majeure situations.
The key changes were in opinions about the price dynamics of cryptocurrency. More than 30% of respondents said that bitcoin will trade in the range of $25,000 – $50,000 in the next five years. Notably, only 8% held this opinion a year earlier. The smallest number of respondents (1%) believe bitcoin will collapse to $7,000 – $10,000. Over 15% predict the cryptocurrency will rise to $50,000 – $100,000