DBS Bank to launch DBS Digital Exchange next week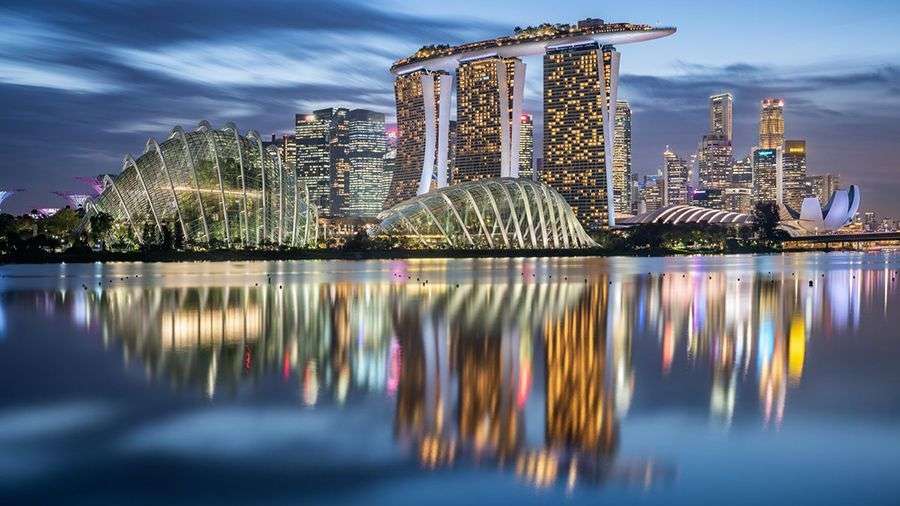 Singapore's DBS bank officially announced the start of BTC, ETH, BCH and XRP trading through its own DBS Digital Exchange service, which will launch next week.

DBS Digital Exchange is 10% owned by the Singapore Stock Exchange SGX. The service will provide tokenization of securities and other assets, as well as storage of digital assets. According to Piyush Gupta, CEO of DBS Group, the new exchange will simplify the exchange of fiat currencies for cryptocurrencies and vice versa.
The Singapore dollar, the US dollar, the Japanese yen and the Hong Kong dollar will be traded in pairs with the four most common cryptocurrencies: BTC, ETH, BCH and XRP.
"We are ready to start cryptocurrency trading next week. It may take a month or two to launch token-share offers, but in general we are ready for work, "Gupta said.
Token-share offers will be made through a regulated platform for issuing and trading digital tokens secured by financial assets, for example, non-listed shares, bonds and direct investment funds.
"You can tokenize anything, you can tokenize a picture. But for now, we will focus on financial assets, "Gupta said.
The third line of work of DBS Digital Exchange is custodial storage, which will have bank-level security. According to the CEO of DBS, this is a cold vault in which all existing cybersecurity technologies in the bank will be involved.
According to Gupta, the exchange will be open only to institutional clients and accredited investors. SGX CEO Lo Boon Chye said:
"We are pleased to apply our market infrastructure and risk management strengths to this enterprise. There is considerable scope for greater confidence and efficiency in pricing in the global digital asset industry. We look forward to working closely with DBS to enhance Singapore's reputation as an international financial hub supporting multiple asset trading. "