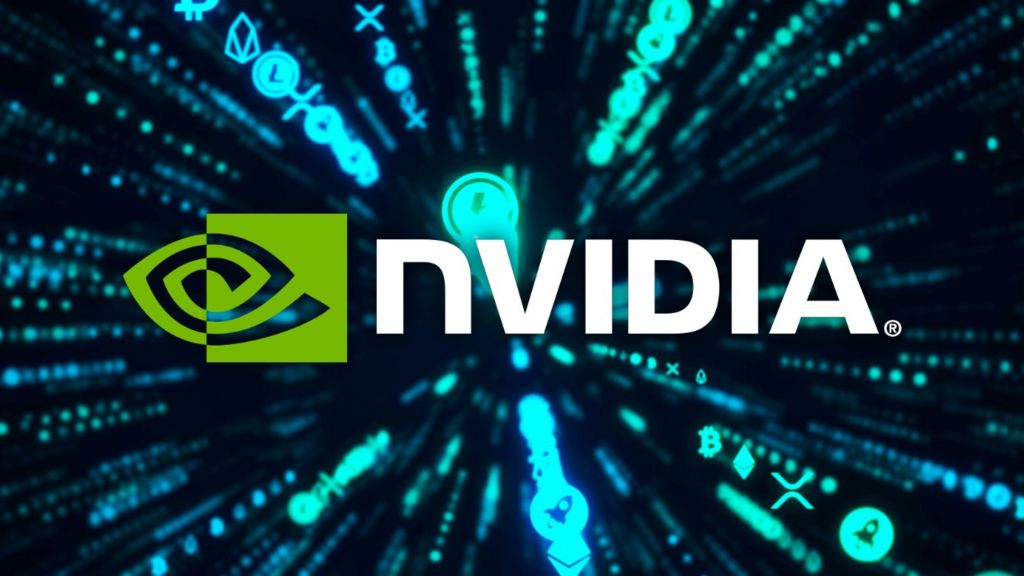 Nvidia graphics cards with limited hashing rate most effectively solve the problem of device availability for gamers. This was stated by the company"s CFO Colette Kress.
According to her, despite miners" attempts to remove the hash rate limitation from LHR video cards, it will not be possible to fully unlock their performance in Ethereum mining.
"Cards with low hash rate only work with our Game Ready graphics drivers," Kress noted.
Nvidia decreased the hash rate of the GeForce RTX 3060
The top manager stressed that Nvidia has no information about what part of gaming video cards goes to the miners. However, she added that the government bans on cryptocurrency mining in a number of countries and the forthcoming transition of Ethereum to the Proof-of-Stake algorithm play into the hands of gamers.
At the moment, the real retail prices of GPUs are noticeably higher than MSRP. The company expects the availability of gaming devices should improve significantly by the second half of 2022.
Nvidia decreased the hash rate of the GeForce RTX 3060 desktop graphics card in February to focus the model on gamers" needs.
Performance constraints on the RTX 3060 managed to get around Nvidia"s experimental driver as early as March. The problem was confirmed, and the program was pulled from the company"s website.
In May, the blocking hash rate extended to the models GeForce RTX 3080, 3070 and 3060 Ti.
According to the media, in August, miners learned to return RTX 30 series graphics cards up to 70% of their original performance. In October, the creators of the T-Rex miner bypassed the blocking of LHR video cards by mining two digital coins simultaneously.
CMP chips are available for miners
To address the need of cryptocurrency miners, Nvidia created a range of CMP (Cryptocurrency Mining Processor) chips. In March, the CMP 30HX series" newest model was announced. It operates at a hash rate of 26 MH/s.
In October, the most advanced CMP 170HX graphics card was released. When mining Ethereum, the adapter may deliver up to 164 MH/s of performance.
According to the latest data, in July-September the sales volume of CMP-video cards fell by 60% compared to the previous quarter – from $266 million to $105 million.