Bitcoin is predicted to be reborn: when the cryptocurrency rate will change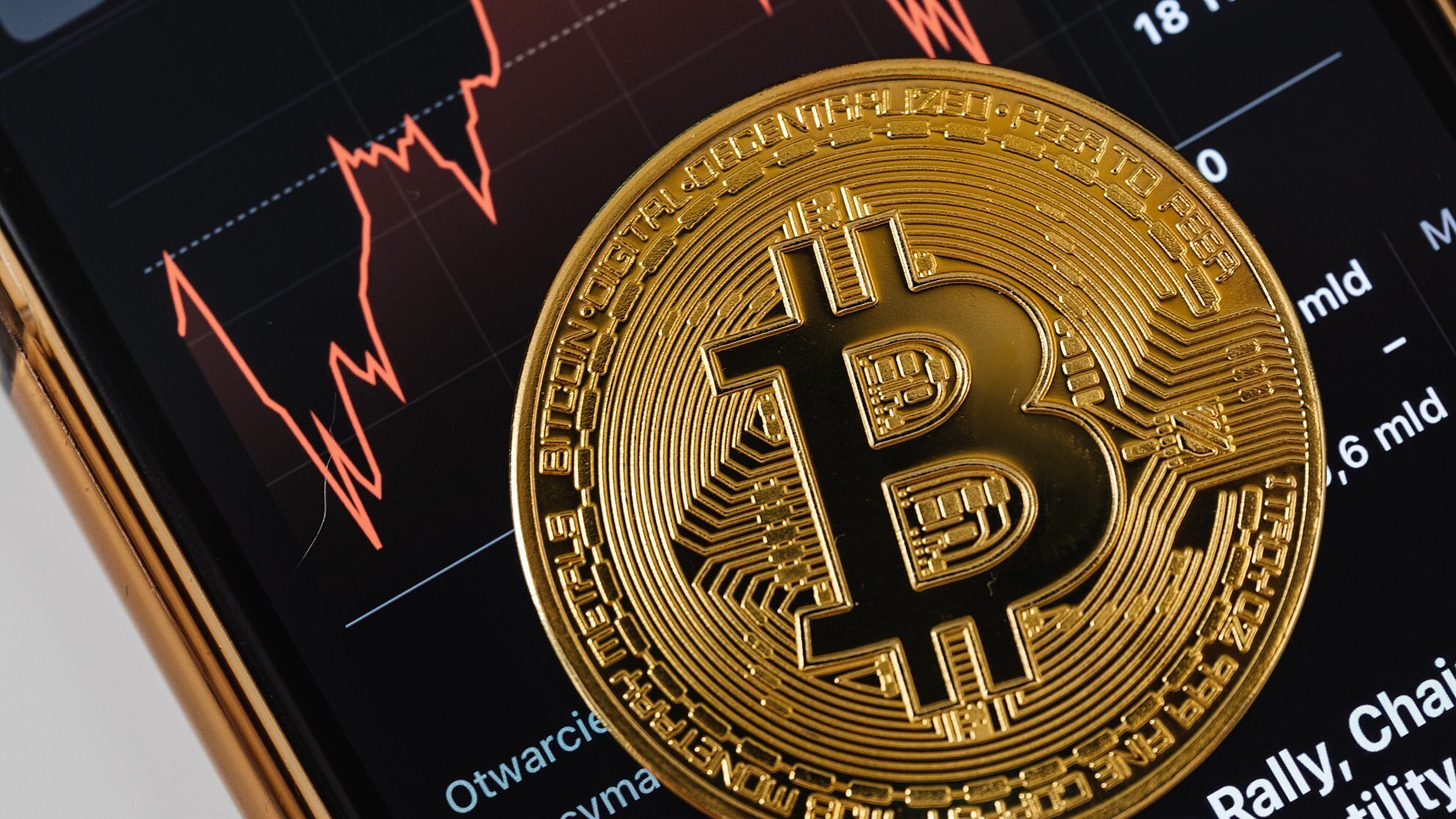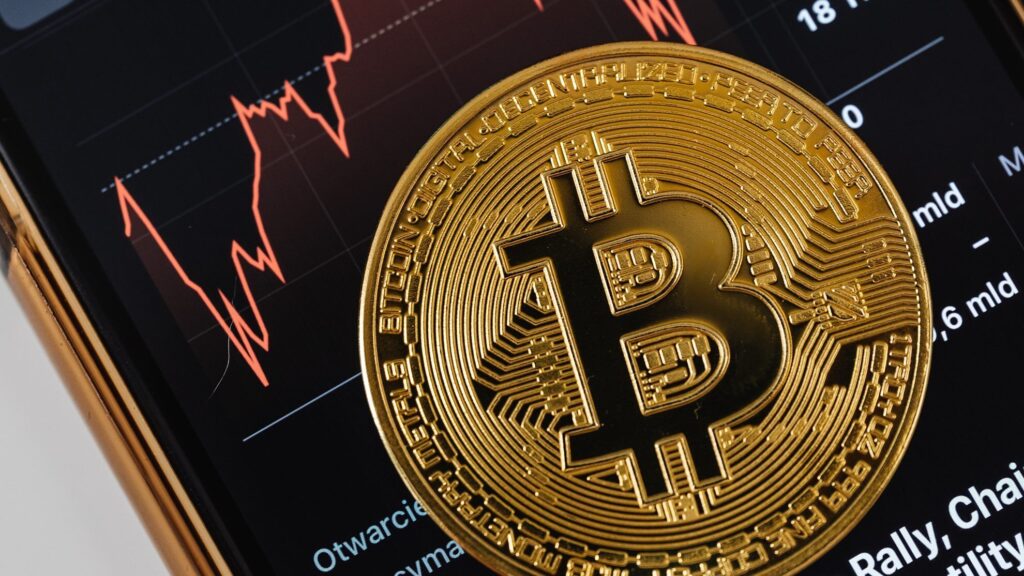 Having survived a significant drop in the rate after a renewed historic high in November 2021, bitcoin could see a new rise in the second half of 2022. The stock market and the first cryptocurrency rate will recover, adjusting to the pace of rate hikes by the U.S. Federal Reserve (Fed).
This is stated in the analysis of an expert of the crypto-financial company Babel Finance Robbie Liu, which was published by CoinDesk. This prediction is rather unexpected, as the crypto sector expects growth after March.
"After the market adjusts to the pace of the Fed's rate hike, growth stocks (companies whose stocks are rising in value faster than the market average) and bitcoin will resume their upward trend. That is, we will see their strong results in the second half of 2022," believes Liu.
On November 10 the bitcoin cryptocurrency rate set an absolute maximum
It should be noted that on November 10 the bitcoin cryptocurrency rate set an absolute maximum – on that day one coin was trading at $69 thousand. Immediately after that began a large-scale correction of the value of the first cryptocurrency – by February 21 its price fell by more than 43%, to $ 38.8 thousand.
Liu points to data from investment bank Goldman Sachs, according to which three months before and the same time after the first rate hike, growth stocks are showing the worst investment performance. Liu also noted the close correlation between cryptocurrency and stocks inherited from the migration of capital from one sector to another – according to analyst firm IntoTheBlock, the ratio reached a record high, exceeding 0.75.
This expert's opinion contradicts some other predictions. Bitcoin was previously predicted to see a rate hike following a rate hike following the Federal Reserve's March meeting.
"Given the current strong correlation between bitcoin and growth stocks, especially the synchronization of the downward trend of these assets since December, we think bitcoin may have difficulty heading higher in the three months following the first rate hike," Liu noted.
However, Brock Pierce, founder of the Bitcoin Foundation, is confident that the Fed's hike in the benchmark interest rate will play into the crypto sector's hands. He is confident that investors will choose bitcoin to hedge their investments.
At the same time, it was previously reported that the head of the Federal Reserve, Jerome Powell, does not consider bitcoin a threat to the dollar. At the same time, he admits that in the U.S. may appear a digital dollar, but not before careful analysis and approval by American society and the authorities.