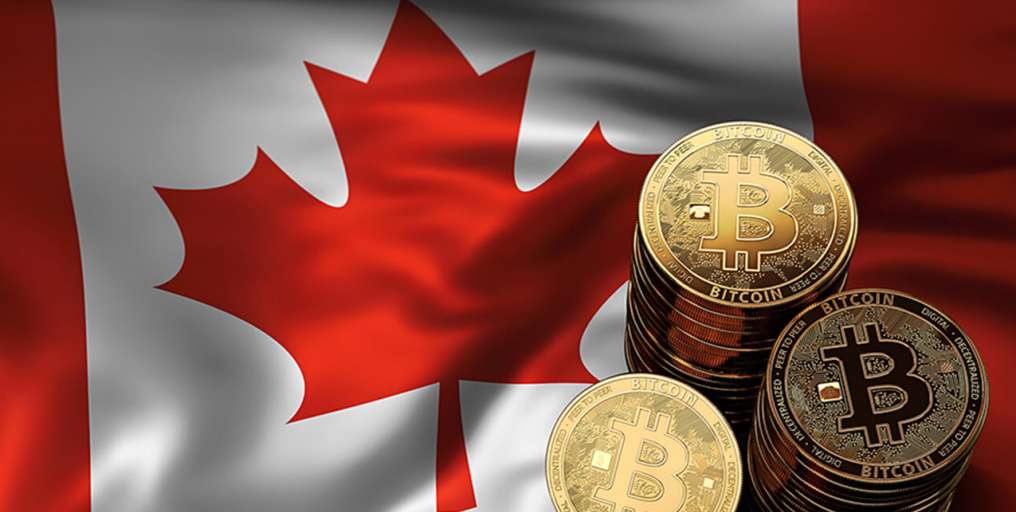 The Canadian Revenue Service (CRA) asks the court to order the country's leading cryptographic exchange Coinsquare to transfer data of all its users since 2013. This is reported by The National Post.
The corresponding application – the first in Canadian history – CRA sent in September. It states that this information is necessary to ensure that Coinsquare customers "comply with their obligations" under the tax laws of the country.
In other words, CRA wants to verify that all clients have paid taxes and have not used cryptographic currency to conceal assets. This is supposed to be done on the basis of tax returns from previous years.
Tax lawyer David Piccolo explained that in case of discrepancies with regard to the trader, a more extensive audit can be initiated. He noted the importance of CRA going to court, as this is the first active action on the part of the agency aimed at obtaining such a large amount of information about the clients of the crypt currency exchange.
Piccolo does not rule out that in this way the agency wants to "feel the ground" for the possibility of gathering such information in the future.
Coinsquare said they are studying the CRA request and have not yet decided on their future actions.
A CRA spokesman declined to comment, arguing that the case is pending in a federal court.
Also, the agency refused to confirm or deny a possible link between its actions against Coinsquare and the penalties imposed earlier this year on the exchange.
Recall that in July, at the request of the Ontario Securities Commission (OSC), which accused Coinsquare of tampering with trading volumes, Cole Diamond, its founder, Virgil Rostand and managing director Felix Meiser left their posts. All of them were also awarded heavy fines.
According to the regulator, between July 17, 2018 and December 4, 2019, 90% of Coinsquare volumes were artificially created by means of laundering trading, a strategy in which one party to a transaction is both a seller and a buyer.