Cryptocurrency market capitalization increased by approximately $ 13 billion per day. According to experts, the reason for attracting new investors to the industry was the overcoming of bitcoin barrier of 10 thousand dollars.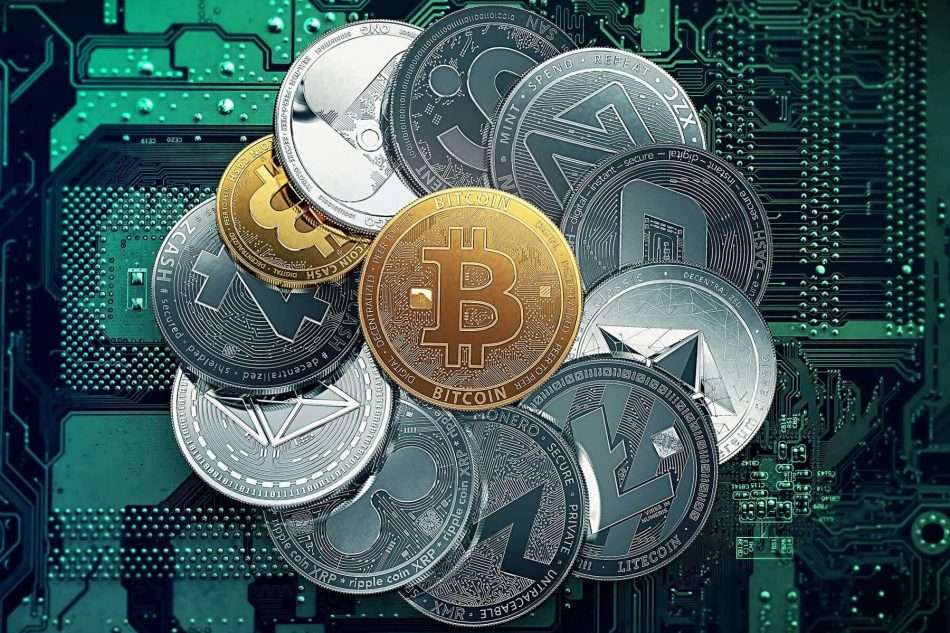 Capitals return to the cryptocurrency sphere
Now Bitcoin is trading at around 9.9 thousand dollars. At the beginning of the day on May 9, he underwent a slight correction, before which a barrier of 10 thousand dollars was passed, which became a stimulus to investors. Large altcoins also showed an increase, which affected capitalization.
Air is now trading at $ 213. Bitcoin was able to take the maximum mark since February of this year. Experts note that the so-called "halving" of the price of the main coin was rather a technical event, which allowed to stabilize the situation in anticipation of the real separation of awards to miners.
The head of the Business Development Department of the Luno exchange, Vijay Aiyar, said that until the bitcoin halving, the system growth of the entire cryptocurrency industry will continue. It is still difficult to talk about what will happen after it, since the main coin can behave as it pleases. Roughly the same point of view was expressed by Stack by Matthew Dibb. According to him, when the supply of cryptocurrency decreases, demand will begin to grow.