The U.S. regulator continues to delay approval of a bitcoin-based exchange-traded investment fund (ETF).
The U.S. Securities and Exchange Commission (SEC) issued a notice that a decision to change the rules allowing for the creation of bitcoin ETFs will be made on November 14. Once the regulator makes its decision, Americans will have access to elements of cryptocurrency trading such as listing and asset trading by VanEck Bitcoin Trust.
There is little explanation for this latest procrastination by the SEC. Some information can be found by reading the Commission's explanatory notes:
"The Commission believes it would be appropriate to designate a longer period in which to issue an order approving or rejecting the proposed rule change so that it has sufficient time to consider the proposed rule change and the issues raised in the explanatory notes that were submitted in connection therewith."
Crypto-ETF in the background

On March 1, 2021, the BZX exchange within the Chicago Board Options Exchange (CBOE) made a proposal to change the rules so that Americans could register bitcoin ETFs. The SEC took its time: it first waited until April 28 before announcing its first postponement, and then invoked the Securities Exchange Act of 1934, thereby adding itself 180 days to decide.
As for the current extension, it was due to expire on September 15. For that reason, the SEC requested an additional 60 days.
The delay has been two years in the making since CBOE first partnered with VanEck and SolidX and filed a rule change request with the SEC. In September 2019, VanEck and SolidX applied to register a "restricted" bitcoin fund that would only be available to a very small group of well-known financial firms.
The companies originally applied for a bitcoin-ETF back in June 2018. It eventually had to be withdrawn because the SEC opposed even such a limited bitcoin ETF.
VanEck made another attempt in December 2020, but with a different application, the Bitcoin Trust. The SEC shelved it. In August 2021, VanEck applied to list an ether-based futures fund, but withdrew it just days later.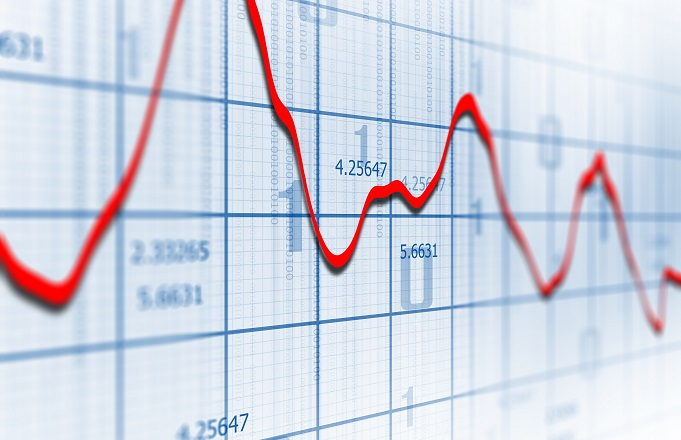 The long wait

With the Commission's recent threats to sue Coinbase, there remains little hope that the cryptoproduct ETF will be approved this year or under the current administration that is hostile to cryptocurrencies.
Gary Gensler, chairman of the SEC, said in early August that he expected more applications for crypto-ETFs, and then added