Shiba Inu One Million Holders Can't Be Wrong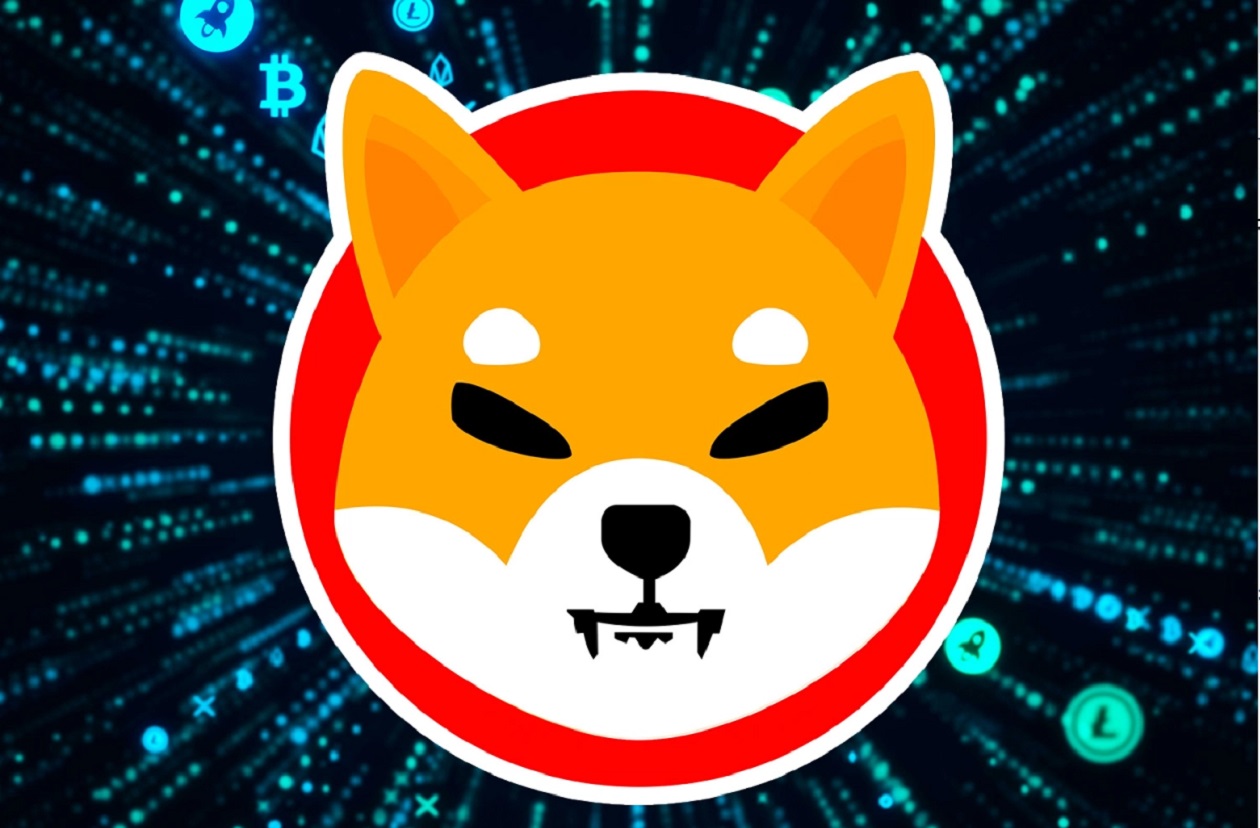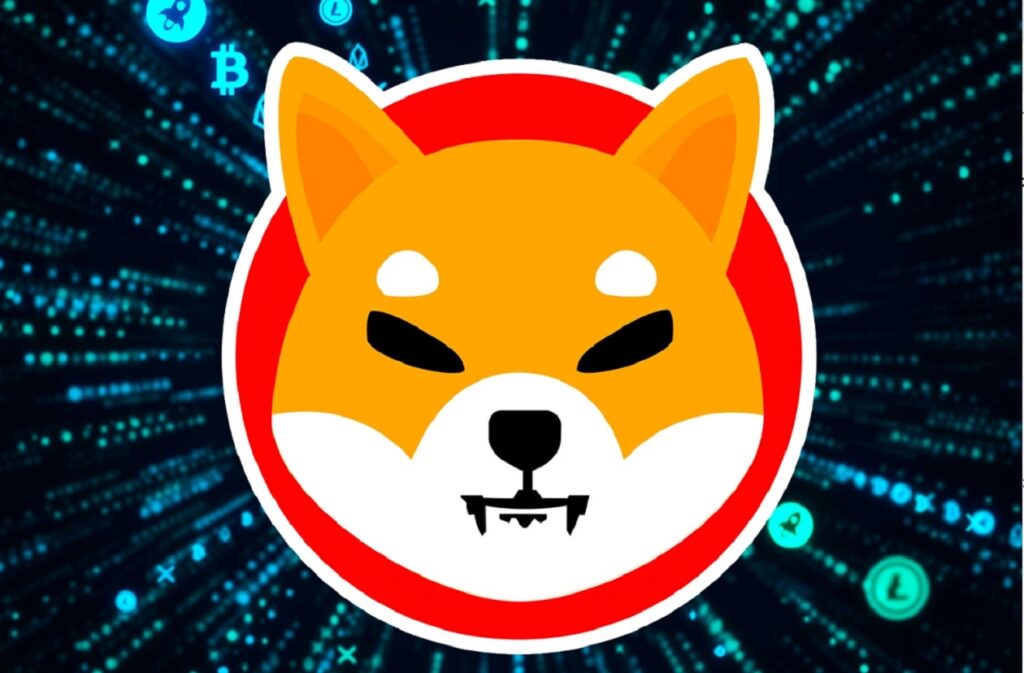 Despite memecoin trading at more than half of its record highs and having more than 1 million token holders, Shiba Inu looks to be making big gains.
After yesterday's reports on Shiba Inu's official Twitter account that it had conquered a new milestone and increased the value of the coin has shaken up the Shiba Inu community.
SHIB and DOGE are both in the top 15 by capitalization
SHIB is one of the most widely used memcoins today, ranking second after DOGE. Both coins rank in the top 15 by market capitalization. Inspired by DOGE, SHIB has many imitators in other networks. There are currently about 19 cryptocurrencies with the word "siba" in their name.
According to Coingecko, the value of SHIB has risen 11.4% in the last 24 hours after the project broke the milestone. SHIB is currently worth $0.00004237. According to Etherscan, there are currently more than 1 million SHIB holders.
Korbit is the first Korean exchange to list the coin
Despite the recent surge, SHIB is trading at a discount of $0.00008190, a high of October 28, probably because SHIB whales are profitable. There's a lot going on in the Shiba Inu world. SHIB (USDT) with Perpetual Tether was listed as a Bitfinex derivative three days ago. The Korean exchange Korbit is accepting deposits, and SHIB was scheduled to open at 3 a.m. GMT. Korbit is the first Korean exchange to list Shiba Inu.
DOGE is currently the only other meme currency that can be traded on the four major Korean exchanges that are still legal: Upbit, Bithumb, Coinone and Korbit.
Korbit was one of the few exchanges in South Korea to fully comply with new anti-money laundering standards by September 24, so it has the ability to offer new tokens in combination with Korean won (KRW). DOGE is the sixth largest cryptocurrency traded in South Korea. DOGE has been very popular in South Korea since 2017, when South Korea was hit with ICO fever and cryptocurrencies were trading at world prices. It is unclear whether the emergence of new mencoins, such as the siba inu, will trigger a new wave of speculative transactions.