Gazprombank received a license to store cryptocurrencies.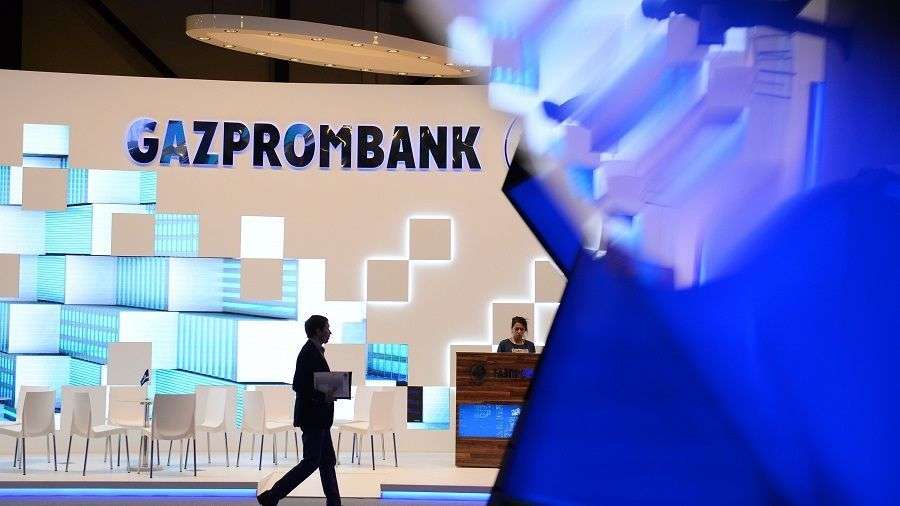 Gazprombank Ltd, the Swiss division of Gazprombank, received a license from the local regulator to provide custodial services for digital assets, as well as cryptocurrency trading.
In their press release, Gazprombank representatives emphasize that the license issued by the Swiss Financial Markets Supervision Service (FINMA) will allow the bank to provide cryptocurrency-related services to its corporate and institutional clients.
Customers will be able to use the solution to store cryptocurrency assets of the institutional level, as well as buy and sell bitcoins. In the future, the number of supported cryptocurrencies will be increased. Roman Abdulin, General Director of the Swiss division of Gazprom, noted:
"We are very pleased to be able to provide such services by our client. It took us years to develop these products, and we used the best professional know-how. Obtaining a FINMA license is a very important step for us. "
Recall that Gazprombank Ltd planned to launch custodial services of cryptocurrency assets for institutional clients back in 2019.