Bitcoin is preparing to test $20 thousand amid a weakening dollar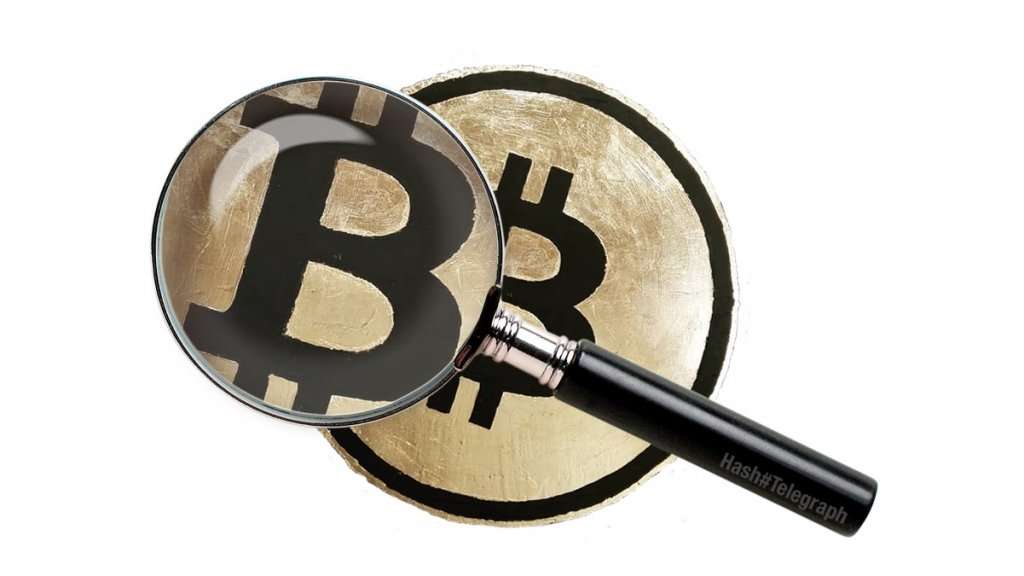 Thanks to the weekend rally, Bitcoin is again ready to test the historical maximum of 20 000 dollar.
Nevertheless, the main cryptocurrency ended the week in red, down 1.28%. This was facilitated by several factors, primarily the fixation of profits by investors who found that the price reached a three-year high of $19 500. Rumors that the US Treasury Department is in favor of regulating personal cryptocurrency wallets accelerated the sale.
However, during the weekend, Bitcoin forgot about these problems. Cryptocurrency found support in the $16 200-16,500 zone and returned to growth. Today, the price rose 14% above its low of the previous week, which increases the likelihood of another attempt to break through $19 500 and test $20 000.
BTC/USDT SCHEDULE
At the same time, the US dollar index reached 91.56 points, which is the lowest level since April 2018. The CNBC report notes that the weakening of the dollar comes as a result of optimism about the coronavirus vaccine and the expectation of new economic stimulus measures in the United States.
The growth of the US stock market, during which the S & P 500 index showed the best month since April 2020, also indicate that investment portfolios will continue to include risky assets after they are revised at the end of the month. This creates a short-term weakening effect on the US dollar.
DOLLAR INDEX BREAKS MULTI-YEAR SUPPORT LEVELS
A weak dollar strengthens Bitcoin. Its short-term falls create ideal conditions for the bullish momentum of cryptocurrency, especially since it is clearly set to retest $20 thousand.
The news during the weekend that the Guggenheim trust fund filed a notice with the US Securities and Exchange Commission (SEC) about its intention to send 10% of its capital to the Grayscale Bitcoin Trust (GBTC) adds to the optimism. Guggenheim's assets amount to $5.3 billion, therefore, we are talking about investing about $500 million in bitcoin.