Chinese exchange CEO Global froze withdrawal after detention of its co-founder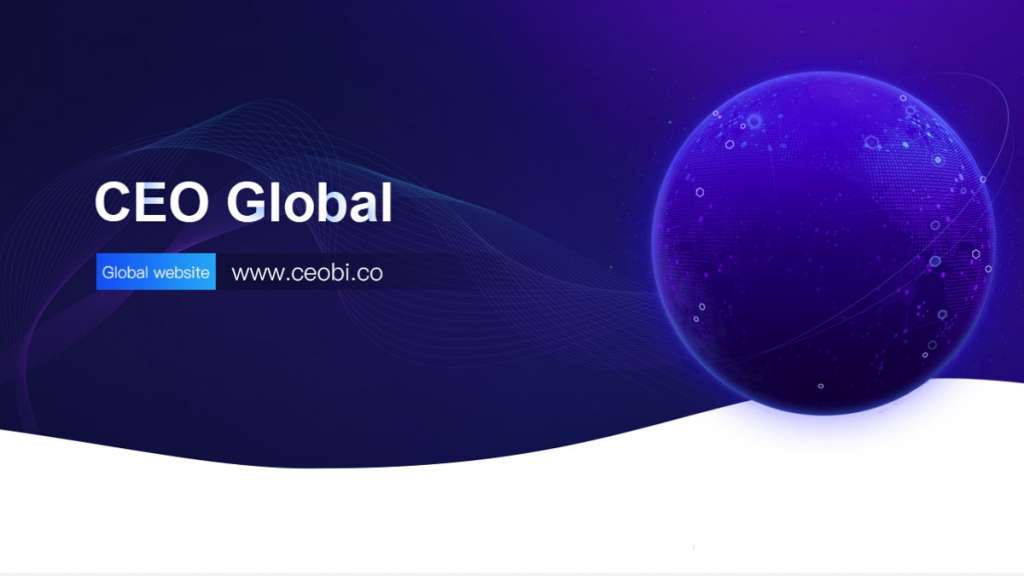 Hong Kong cryptocurrency exchange CEO Global announced the detention of one of its founders. Withdrawal has been suspended.
Against the background of the development of a national cryptocurrency, the Chinese authorities continue to carefully look at the cryptocurrency market. This time, exchange CEO Global was unlucky. Chinese journalist Colin Wu told readers of his Twitter that the bank card of the co-founder of the exchange repeatedly received funds that were hidden from the tax. Local authorities detained the head of exchange CEO Global for 15 days to conduct an investigation.
In an official statement, the exchange said that the detained leader kept most of the keys to the cold wallet. Therefore, it was decided to temporarily freeze the withdrawal of funds from the platform. In addition, the platform will limit all services due to risks associated with regulatory uncertainty in China.
However, there are persistent rumors in the cryptotwitter that the exchange is simply hiding behind the actions of the Chinese authorities to hide the theft of client funds. The withdrawal restriction incident can seriously damage the reputation of the exchange.
A large cryptocurrency exchange OKEx, whose customers have not had access to their accounts for five weeks, fell into a similar situation just recently. On October 16, the trading platform announced the suspension of the withdrawal of funds from the exchange. Customers were explained that one of the platform key holders does not get in touch, as he "collaborates with the public security bureau as part of the investigation."
The exchange claimed that it was not involved in any illegal activity, although there are reports that its founder, Star Xu, testified before the police. Xu said that he really collaborated with the authorities, but they were convinced of his innocence.
Five weeks later, as soon as the withdrawal was restored, users rushed to rescue their assets. The exchange's promises to launch a customer compensation program did not help as a thank you for the fact that their funds were blocked. As bonuses for a long wait, users were offered discounts on fees in Tether (USDT), lump-sum compensation payments that depended on the balance sheet state and transaction history, as well as doubling the assets of holders of the native OKB exchange token. Clients swallowed their feet. CryptoQuant CEO Mason Young said 54 accounts brought their bitcoins from OKEx. 446 bitcoins were moved to the Binance exchange. The amount of funds reserved for OKEx almost immediately after the resumption of withdrawal decreased from 101,686 BTC to 98,821 BTC.