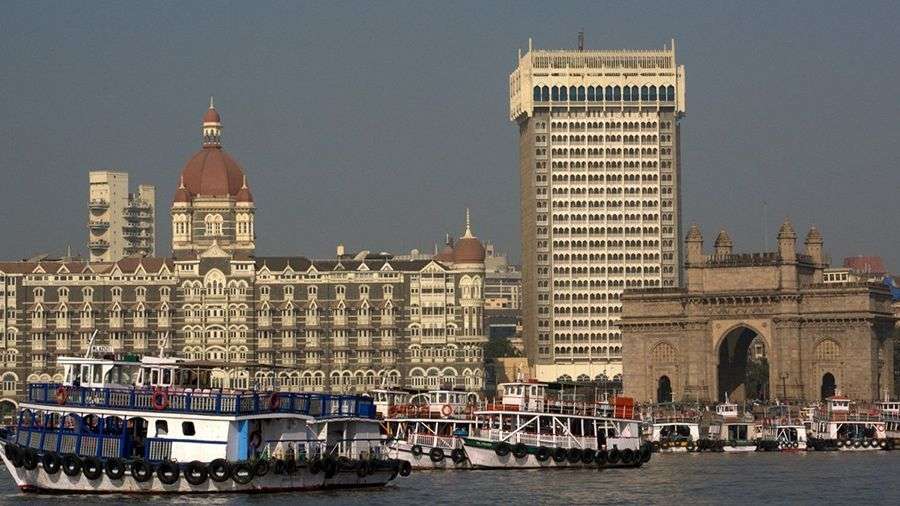 Leading banks in India have opened the opportunity for customers to use their bank accounts to buy digital currencies, and have also resumed servicing cryptocurrency exchanges.

India resumed servicing cryptocurrency companies
According to The Economic Times, citing a source familiar with the situation, India's largest banks, including State Bank of India, ICICI Bank, HDFC Bank and Yes Bank, again began to serve cryptocurrency traders and investors, as well as cryptocurrency companies, including exchanges. Gaurav Dahake, founder and CEO of the Bitbns Exchange in Bangalore, said:

"Previously, banks were cautious even after the Supreme Court of India lifted the Central Bank's ban on servicing cryptocurrency companies in March. But over time and rising BTC prices, many more customers began to demand that they open an account intended for cryptocurrency trading, and banks began to meet them. "
The general director of the CoinDCX cryptocurrency exchange in Mumbai, Sumit Gupta (Summit Gupta), confirmed that his exchange has been cooperating with several banking partners to create and develop business services since the Supreme Court lifted the ban of the Central Bank.
The CEO of WazirX cryptocurrency exchange Nischal Shetty reported that banks began to address the cryptocurrency companies and to offer them working capital or other financial services. However, an employee of one of the banks who wanted to maintain anonymity told The Economic Times that his bank is still wary of cryptocurrency exchanges and so far serves only a few selected companies.
Recall that in the summer, local blockchain experts distributed a bill on social networks that would allegedly impose a ban on the use of cryptocurrencies in India.