Bitcoin mining difficulty has fallen to the level of January this year
On the night of June 13-14, the bitcoin mining difficulty indicator rolled back to the level of January this year, down to 19.8 trillion conventional units. The rate of decline of the indicator was 5.3%. Recall that this indicator is adjusted every two weeks so that the block production process is at approximately the same level, taking into account that different capacities may be involved in mining at one time or another. As a result, the bitcoin mining process may be easier or harder once the bitcoin mining difficulty is changed.
A significant factor in the decrease in bitcoin mining difficulty was that on June 9, the Xinjiang Provincial Economic and Technological Development Zone was instructed to close its industrial operations. Since then, China's largest mining pools have recorded significant declines, more than 20% on average, in hash rates, with global hash rates rolling back to November 2020 levels, according to analyst Jason Dean.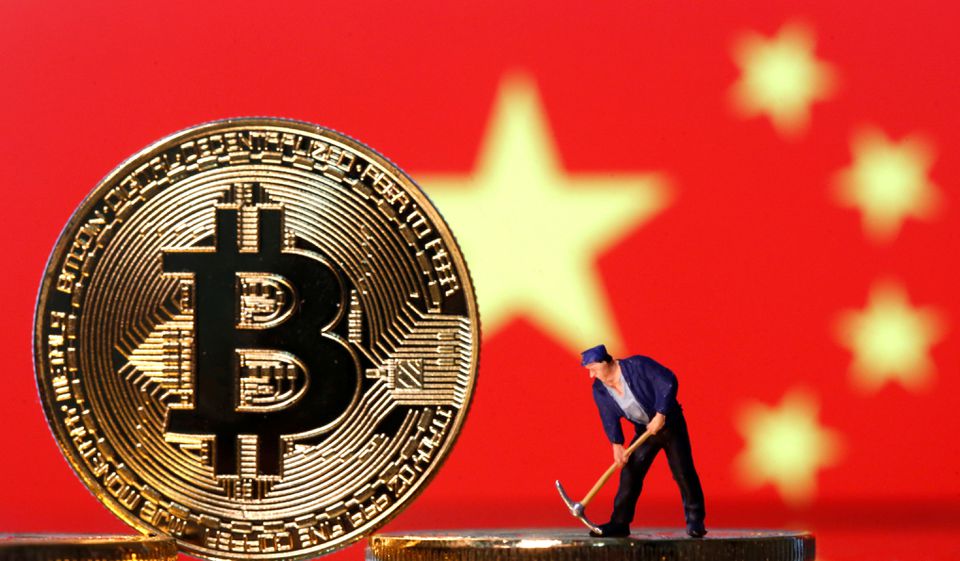 While the previous reduction in bitcoin mining difficulty was mainly due to a low level of rain in Sichuan province, this time analysts are trying to catch a connection to the new order in Xinjiang with the fact that high-level criticism of bitcoin mining was made in China. However, no new decisions have been made at the Beijing level regarding this area and nothing has changed in principle.
The general trend remains: the Chinese authorities want mining to be more "green" in terms of energy. This thesis was once again supported by entrepreneur Ilon Musk, who said he was ready to return the option of bitcoin exchange to Tesla, if at least half of the electricity used in the mining of the cryptocurrency №1 will be from renewable sources.
Meanwhile, information that mining in Yunnan province (5.4% of global hash rate), where miners use more "green energy," will be completely discontinued has not yet been confirmed. On June 14, the bitcoin price is less than $800 away from the $40,000 mark.