Russia overtook Thailand and Peru in the list of states vulnerable to crypto-attacks, ESET specialists found out
Russia ranked first among states vulnerable to cryptocurrency attacks. The list was made by antivirus software developer ESET. According to the published report, in this list Russia overtook Thailand and Peru.
For example, Russia recorded 8.9% of crypto-attacks. At the same time, Thailand and Peru recorded 5.6% and 5.3% of attacks, respectively. As noted by experts, the growth of cryptocurrency threats, which began in the second half of 2020, continued in the first quarter of 2021. At the same time, hidden mining is still a popular method of attack.
ESET specialists also note the growing activity of malware (software) distribution. It is reported that on January 29 this year the largest number of infections of PCs with 32-bit Windows operating systems were detected.
Moreover, ESET reports that the malware itself is now targeting cryptocurrency monero (XMR) miners' wallets. Most often, such software is distributed through gaming forums or cloud storage.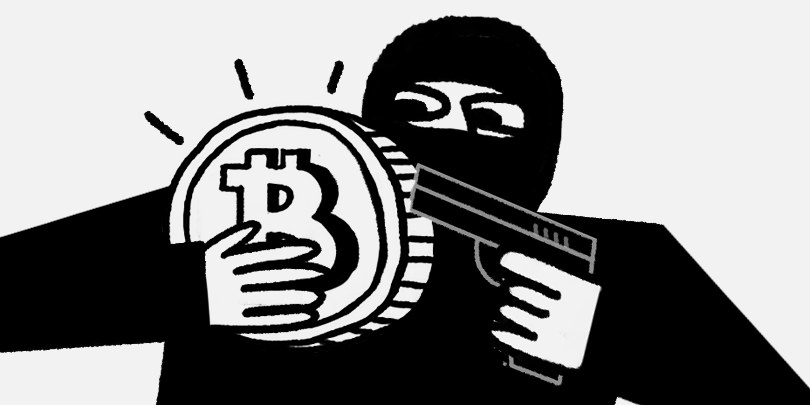 As noted by ESET senior engineer Igor Kabina, malicious mining of known cryptocurrencies is no longer as profitable. Bitcoin is still being used by criminals, but altcoins like ETH are gaining popularity even faster.
The British branch of Kaspersky Lab noted that cryptocurrency fraudsters have become active on Discord back in February of this year. It was reported that scammers flooded Discord servers to steal cryptocurrencies through fictitious trading platforms.
For example, victims received messages about winning cryptocurrency, but to get the bonus, the victim had to log in to a fictitious exchange and make a deposit.