Russian Foreign Minister mentioned the development of the digital ruble.
Russian Foreign Minister Sergey Lavrov, addressing the participants of the Primakov Readings forum, said:
"I think the time will inevitably come when cryptocurrencies will play a very significant role, occupy a very significant segment in international settlements."
At the same time, during further development of this issue, the issue of Russia's own cryptocurrency was mentioned, as well as the fact that the People's Bank of China is already working on the development of a financial instrument called the Digital Yuan (DC/EP).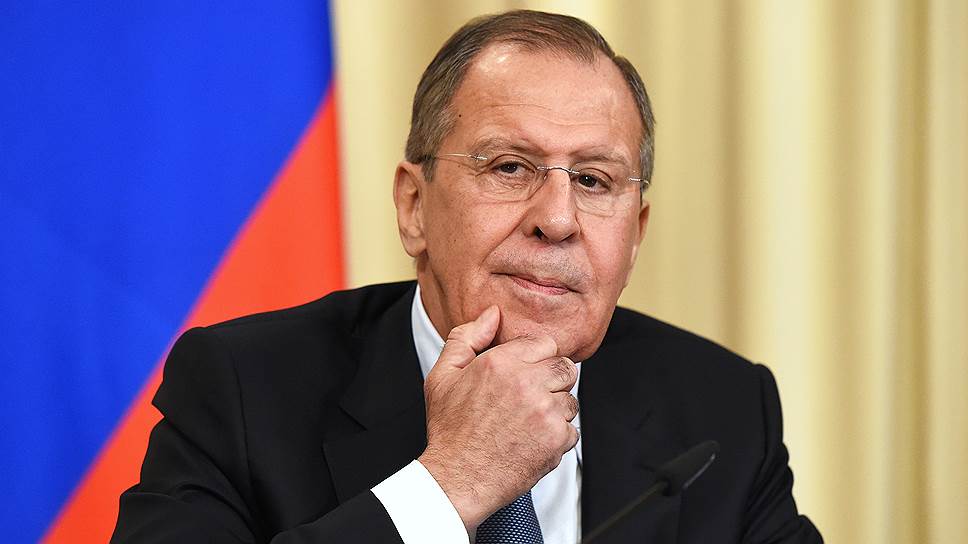 From the overall message of Sergey Lavrov's speech, the situation looks like the head of the Russian Foreign Ministry is emphasizing, when talking about cryptocurrencies, those digital assets that are issued or may be issued by the state. Moreover, this topic was sounded in connection with the process of dedollarization.
Recall that during the St. Petersburg International Economic Forum (SPIEF) representatives of the Bank of Russia shared details of the development of the digital ruble. In addition, during the SPIEF, Russian Finance Minister Anton Siluanov announced that within a month the National Welfare Fund will completely refuse to keep the fund in dollar assets.
The Central Bank also noted what would happen to the reserves of the Russian government (the National Welfare Fund). While traditionally not commenting on the foreign exchange reserves policy of the Bank of Russia, the regulator said that it takes into account the changes that are taking place with the GNB.