Defi volume exceeded $ 15 billion
Defi volume rose to $15.36 billion. Much of this growth is due to the increase in bitcoin and Ethereum prices. That said, it wasn't until the early days of the new year, 2021, that one could see an upward trend in the number of such digital assets used in DeFi as well.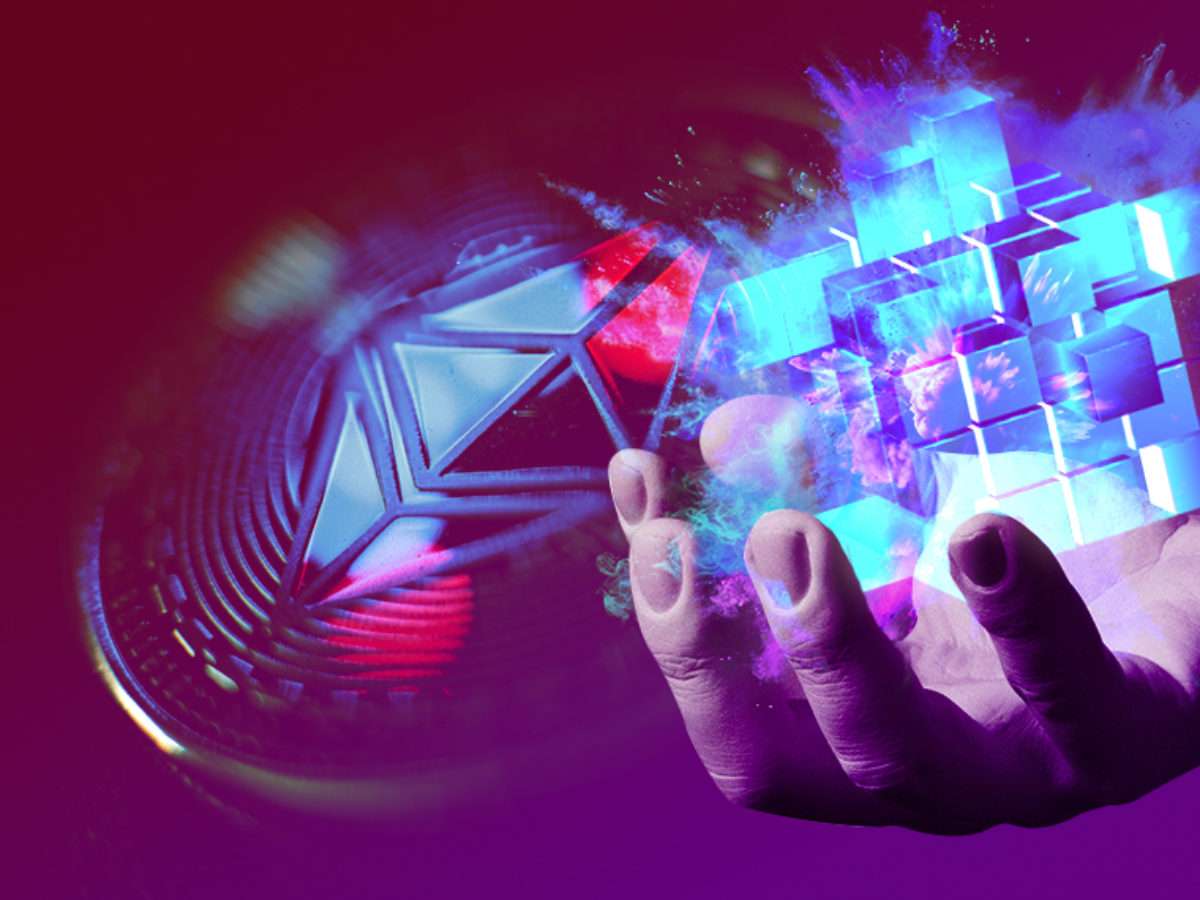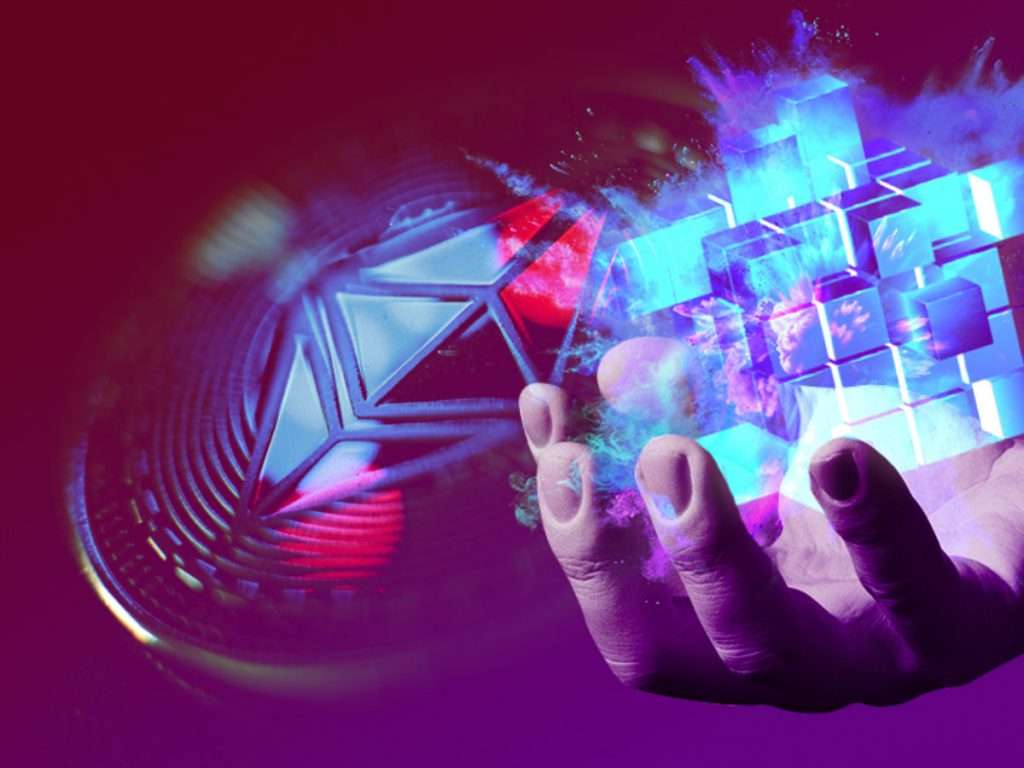 The leaders of Defi volume are the same as a year ago: Maker, Aave and Compound, accounting for $3 billion, $2.08 billion and $2.07 billion in digital assets used by customers of these platforms, respectively. Exactly one year ago, the cryptocurrencies that circulated in this segment of the cryptosphere "weighed" only $689 million. Thus, in 12 months the growth was 2.077%.
Stablecoins such as DAI and USDC, as well as decentralized "digital avatars" of bitcoin, such as wBTC, were very popular in DeFi. Analysts are discussing a possible increase in demand for such digital assets, given that the USDT (Tether) staplecoin popular in the cryptosphere could face the same regulatory risks as the XRP story.
So far, USDT's issuance has been increasing, putting it in third place behind bitcoin and Ethereum with a capitalization of $21.2 billion. In the case of the implementation of regulatory risks, the price of USDT may go to zero, and the flow of funds from this asset is likely to happen mainly in bitcoin, which will be able to bring the cryptocurrency number one to the next historical maximum. At the same time, there will be increased interest in Stablecoin, which is popular in DeFi.
Other DeFi tokens are also attracting attention. For example, the native token of the decentralized cryptocurrency exchange Uniswap (+36.4%) was among the top five most appreciated digital assets in the last seven days. The other four assets at the top of the list traditionally represent tokens from relatively new DeFi projects. DeFi continues to add new platforms, whose token growth is reminiscent of what happened with digital assets during the ICO period.