In Ukraine, a VAU was created – the public union "Virtual Assets of Ukraine."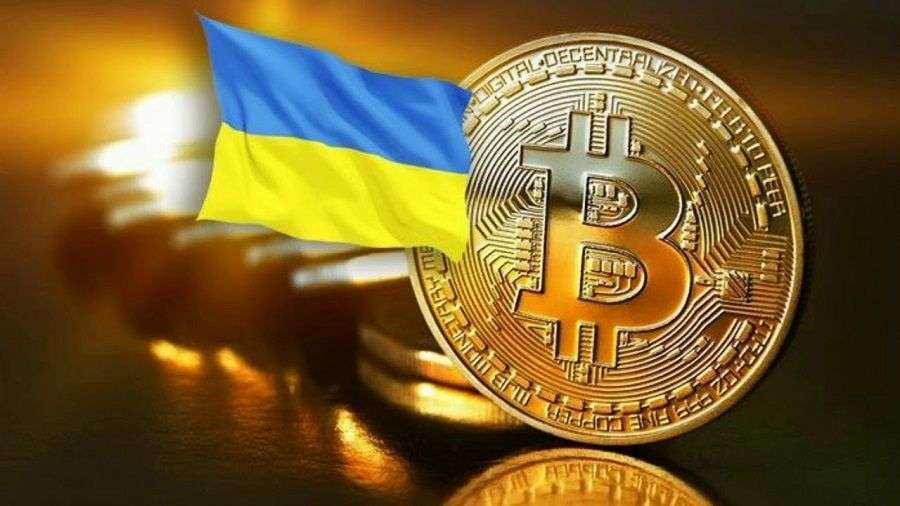 Several Ukrainian organizations from the blockchain and cryptocurrency industry announced the creation of the Virtual Assets of Ukraine (VAU) public union to promote digital assets in the country.
Blockchain4Ukraine, Arzinger and Juscutum, as well as the Binance cryptocurrency exchange, participated in the creation of the organization. The general director and chairman of the board of directors of VAU was the head of the Blockchain4Ukraine Konstantin Yarmolenko. Alexey Zhmerenetsky, head of the inter-factional association of people's deputies of Ukraine, was appointed head of the supervisory board of the public union.
Goal of Virtual Assets of Ukraine(VAU)
The main and primary goal of VAU leaders is the legalization of digital assets in Ukraine, as well as the promotion of the use of blockchain, including in state departments. In addition, Konstantin Yarmolenko believes, the launch of an asset tokenization mechanism at the national level will attract foreign investment in the country's economy.
"The creation of a regulatory framework and the adoption of the basic bill No. 3637" on virtual assets "by the end of 2020 is one of the priorities of the Ukrainian parliament," said Alexey Zhmerenetsky.
Top managers of law firms Juscutum and Arzinger Artem Afyan and Timur Bondarev also emphasized that the Ukrainian authorities consider the legalization of virtual assets and the adoption of distributed registry technology one of the priorities.
According to a report published in September by the analytical company Chainalysis, it was Ukraine that became the country with the highest index of cryptocurrency use. Also in the top three countries where cryptocurrencies are most popular are Russia and Venezuela.