Masayoshi Son: "I do not understand Bitcoin."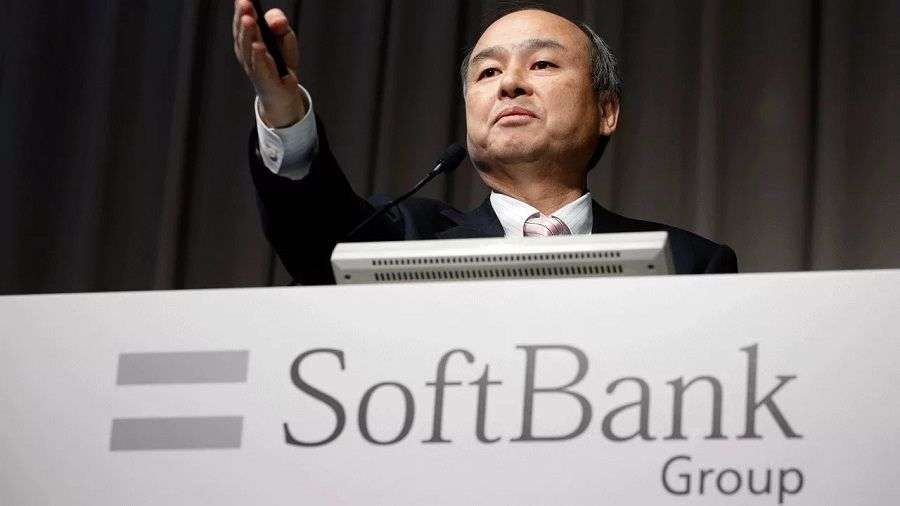 Japanese billionaire, founder and CEO of financial conglomerate SoftBank Masayoshi Son said he did not understand Bitcoin because it was too volatile.
Sleep said that he invested in Bitcoin on the advice of a friend. A billionaire acquaintance "strongly recommended" that he invest 1% of his portfolio in Bitcoin, and, in the end, Son invested about $200 million in BTC. However, the volatility of the cryptocurrency market came as a surprise to the investor, so he chose to sell the asset, although he lost about $50 million.
"Every day I looked at the price of Bitcoin, it went up and down. I still thought it wasn't good then, I don't understand this market. I constantly thought about it and it distracted me from the main business. And I decided that I would sell bitcoins at any price, and I lost some time there, about $50 million, probably, "said the Japanese billionaire.
Despite the growth of the first cryptocurrency, Masayoshi is not going to invest in Bitcoin in the near future:
Masayoshi Son
Masayoshi Son "Maybe Bitcoin is more expensive now than I sold it. But without investing in Bitcoin, I feel much better – I don't need to score my head with what I don't understand. "
At the same time, the SoftBank CEO believes that digital currencies are the future. However, he does not understand the structure of such assets and therefore is now much more interested in developments in the field of artificial intelligence.
Recall that, as reported last year, the losses of Masayoshi Song during investments in Bitcoin amounted to $130 million.