The Optimism platform has successfully integrated USDC with its solutions. Users can now transfer Stablecoin to second-tier networks.
Optimism, a project that develops solutions for scaling the Ethereum network, now supports USD Coin Stablecoin (USDC). The project announced this on Twitter. Starting from August 11, users can transfer USDC via Optimism. To do this, you will need to select a token in the Optimism gateway.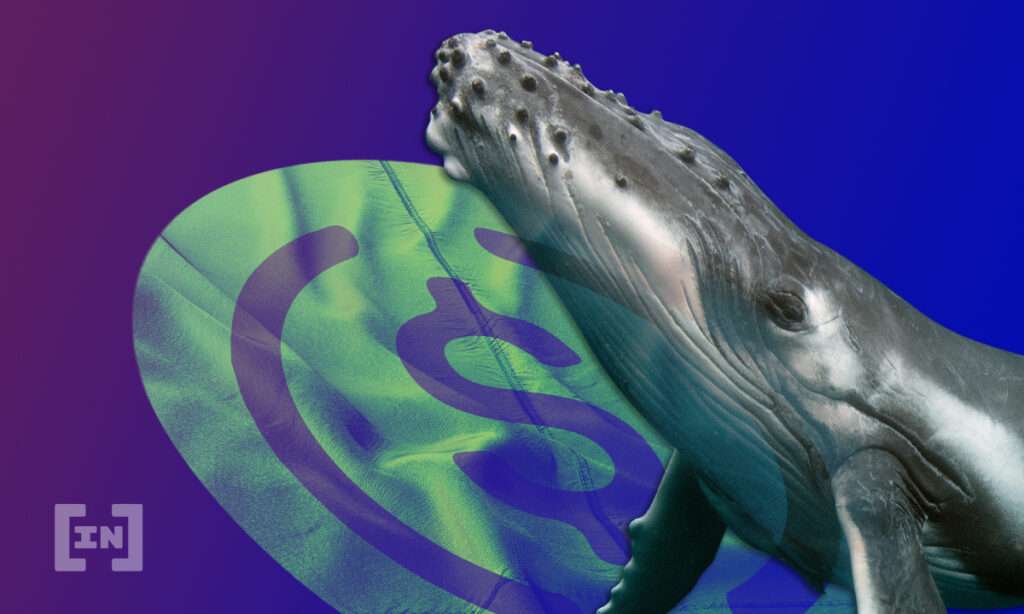 Thanks to the integration, working with USDC will be easier and faster: the second-tier solution reduces not only the load on the network, but also the cost of transactions.
Optimistic Ethereum is a Layer 2 solution for the Ethereum network, which is rapidly gaining popularity among DeFi-projects, especially those hit hard by high fees and slow transaction processing in the ETH blockchain.
Several DeFi-protocols, including Synthetix, have already integrated this solution. Opium Network deployed an "optimistic" oracle in April 2021, changing the way oracles work to ensure the flow of quotes and data.
SushiSwap doesn't believe in optimism
Optimism is good, but sometimes there's reason to be pessimistic, too. DeFi-protocol Sushiswap, for example, decided not to rush to integrate the solution, accusing the developers of being biased and selective. Sushiswap CTO Joseph DeLong tweeted about it.
According to DeLong, Sushiswap prefers neutral platforms such as Arbitrum, which also uses Optimistic rollup to scale the Ethereum network.
He accused the platform of moving SushiSwap to push Uniswap forward. When the project had already rolled out Kovan, the Optimism test network, and had everything ready, he was told he would have to wait because Uniswap would go first.
The SushiSwap CTO was not shy about speaking out and urged other projects to turn away from Optimism until the team proves its neutrality as an operator
In response to DeLong's comments, the Optimism team explained that Uniswap had been working with the project for more than 1.5 years and began working together long before Sushiswap. The principle here is "first come, first served, no preferential treatment." The team also added that they are adding new projects as fast as they can.