Analysts continue to monitor what is happening to bitcoin's hash rate. Recall that there were two notable dates this year. The first was on May 13, when bitcoin's hash rate rose to 197.6 exakhash/second. The second was on June 28, when it was 52 exakhash/second.
Between the two dates there was a tightening of the current regulation of mining activities in China, which is associated, among other things, with the implementation of Beijing's "green" strategy, which applies to all industrial enterprises in the Celestial Empire.
Be that as it may, the fate of disabled bitcoin miners in China remains ambiguous. Some of this equipment has been moved, installed and made operational in other states.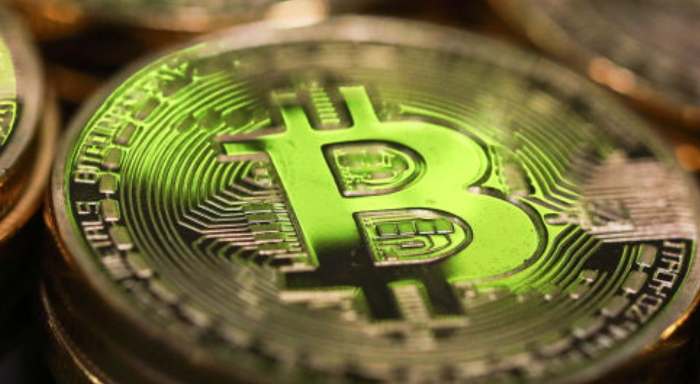 This is what Bitfarms, which is headquartered in Canada, did, for example. The organization in the second quarter increased the volume of bitcoin mining by 26%, and revenue – almost 30%, if compared with the first quarter.
However, some of the equipment remained offline in China, and the owners of those machines expect to be able to get them up and running in the future when Beijing's policy becomes more lenient on the industry.
According to Foundry experts, although the bitcoin hash rate was able to go up three times the value of the June "bottom", its further dynamics is not predetermined.
Other analysts do not rule out the possibility that some participants in the mining industry may start selling off equipment, which could potentially cause a temporary drop in hashrate.
Most experts agree that the current rise in bitcoin hash rate was due to the launch of new equipment for mining the first cryptocurrency. Indeed, the great activity of North American mining companies to buy bitcoin miners confirms this thesis.
For example, Riot Blockchain reported that it was able to increase its cryptocurrency mining revenue to $31.5 million in the second quarter, a 15-fold increase over the same period a year earlier.
And Riot Blockchain recently announced a project with Whinstone US, which aims to increase bitcoin mining capacity with a final investment of $650 million in 400 mW of capacity. Revenues at a number of North American miners have grown since the beginning of the year: Marathon (268%), Bitfarms (210%), Hut8 (180%) and Riot Blockchain (126%).
At the same time, data from these companies indicates that they were able to mine an average of 58% more bitcoins in July than in June.