Bitcoin has attracted some of the money that investors have invested in altcoins.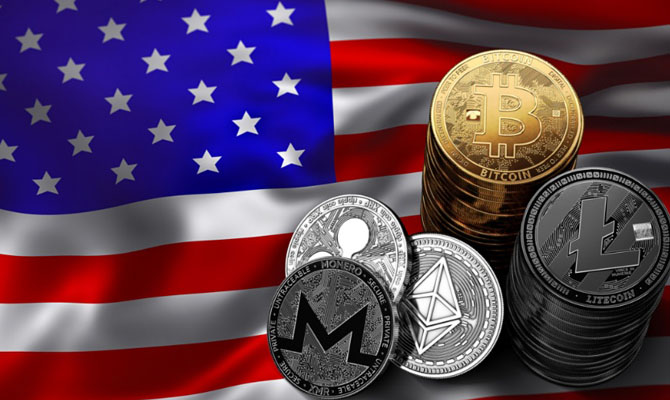 On September 2, bitcoin was able to take the 50 thousand dollars level again in the last 10 days, momentarily climbing to $50,500. The last time traders saw it at such a value was on August 23. In a daily move, the oldest cryptocurrency was up 5.5%, dropping its rise to 2.4% by early September 3 and correcting to $49,35k that is near 50 thousand dollars.
Although bitcoin has now pulled over some of the investments that have been made in altcoins, September is traditionally a difficult month for those counting on the price of the first cryptocurrency to rise.
Of the last eight years, in six of them, September brought negative returns for bitcoin investors. By the way, the S&P 500 index, with which the bitcoin price shows a regularly strong correlation, is also not thrilled with the first month of fall: if you look at the index data from 1950 to 2020, you will find that on average the S&P 500 lost 0.5% each in September.
So far, key metrics suggest that early September is turning out to be positive for bitcoin. During the week, the net bitcoin outflow from cryptocurrency exchanges was 4,327,000 BTC.
Analyst Mike Alfred believes that the current rise in bitcoin price is due to the fact that institutional investors increased their investments in the No. 1 cryptocurrency during the summer.
Data from Arcane Research supports this thesis, indicating that for the first time since April, inflows into bitcoin from such investors exceeded their sales of these digital assets.
Moreover, bitcoin open positions on the CME Group Stock Exchange in Chicago totaled $91.6 million to date for the first time since Jan. 21.
Analyst Willie Wu also saw signs of significant bitcoin accumulation from the investment community.
In terms of technical analysis, bitcoin should test the $51,500 price resistance level in the coming days. If the cryptocurrency manages to consolidate above this value, it will open the way to a further rally. Otherwise, the correction with the search of the market "bottom" in the area of 20 thousand dollars is possible.