Canaan announces the largest bitcoin mining equipment order in the company's history.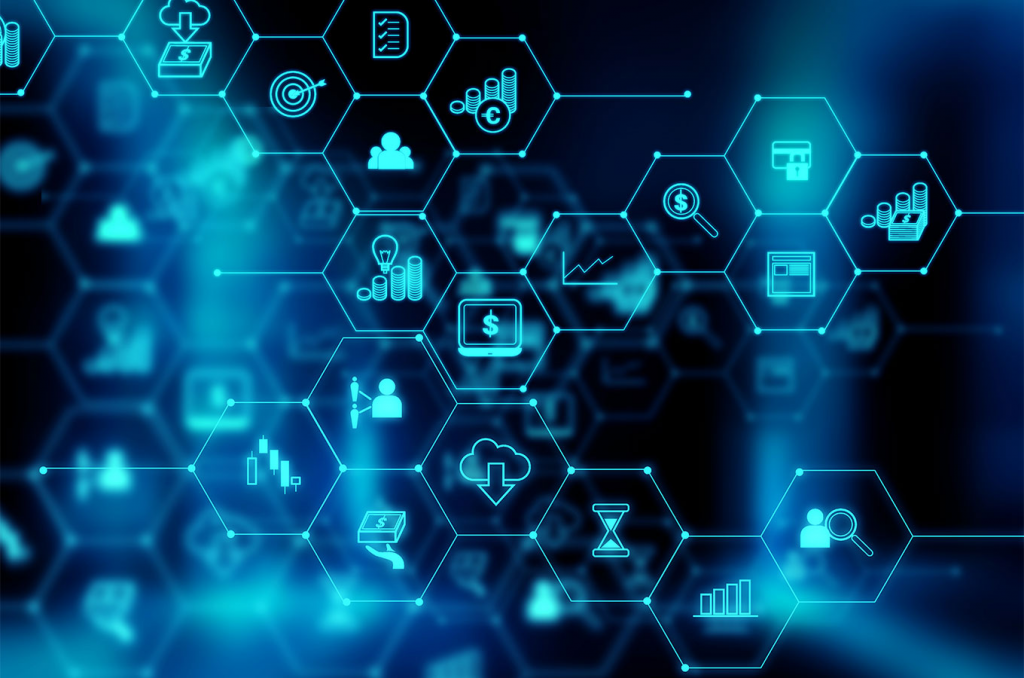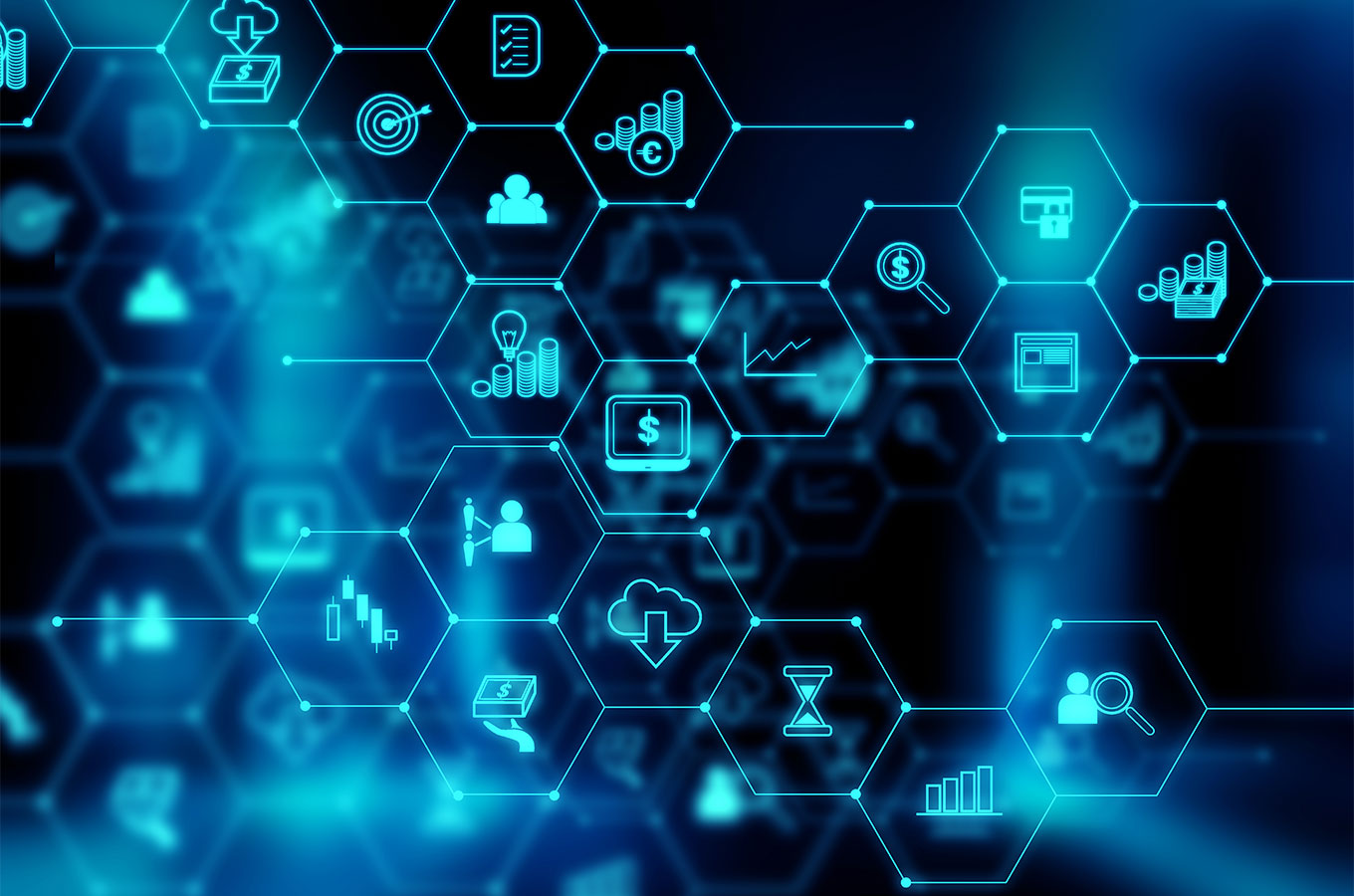 According to mining equipment manufacturer Canaan Corporation (stock traded on Nasdaq under the ticker symbol CAN), it has signed a contract with Genesis Digital Assets. The customer is currently buying 20,000 bitcoin miners from Canaan, with the agreement being that Genesis Digital Assets will purchase another 180,000 miners. Canaan notes that for them it is the largest contract for the purchase of bitcoin miners.
As Nangen Zhang, head of Canaan, stated:
"This order with the option to purchase additional equipment reflects the confidence of both parties to the contract in the promise of the cryptocurrency mining industry."
Genesis Digital Assets noted an increase in bitcoin mining activity in North America and Scandinavian countries. The company itself is increasingly emphasizing the use of electricity from renewable energy sources.
Genesis Digital Assets' corporate strategy calls for increasing its mining capacity to 1.4 gigawatts by the end of 2023. Currently, that figure is just over 170 mW, and the corporate hash rate is approximately 3.1 exakhash/second, equivalent to about 2.4% of the global bitcoin hash rate.
Genesis Digital Assets had already purchased 10,000 bitcoin miners from Canaan in June, and in July, investors gave the company $125 million to expand its operations in the United States as well as Northern European countries.
Cryptocurrency mining is experiencing growing support from global investors, making the Canadian bitcoin miner the new "unicorn."