Large investors are actively interested in Solana thanks to a compelling roadmap, says the head of the cryptocurrency exchange FTX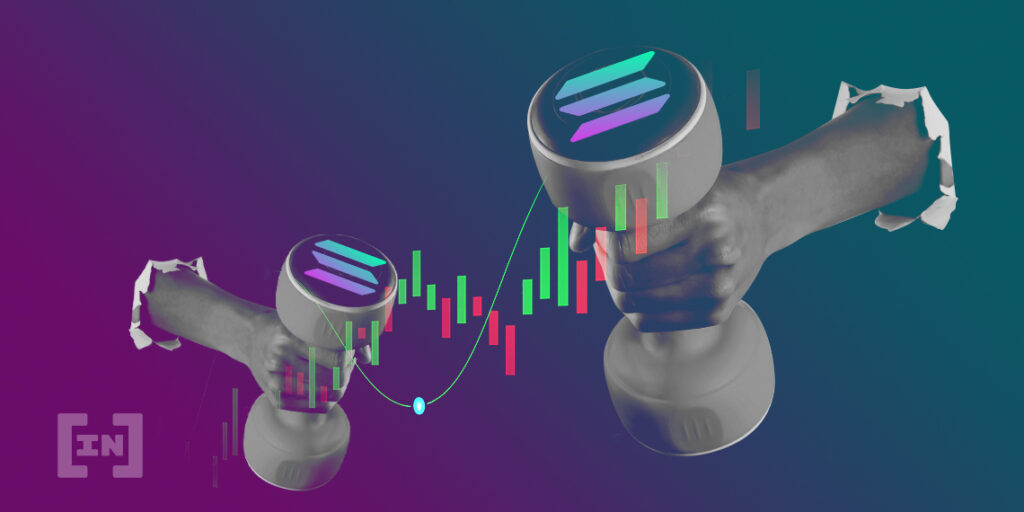 Institutional investors are interested in the cryptocurrency project Solana (SOL). This opinion was expressed in an interview with Bloomberg by the head of the cryptocurrency exchange FTX Sam Bankman-Fried. According to him, the interest of big capital due to a clearly defined road map.
However, the head of FTX did not specify which of the institutions shows interest in Solana. It is worth noting that the crypto exchange itself is interested in the development of the project. For example, it is actively working on a decentralized Solana-based trading platform called Serum. Moreover, in June of this year, Solana Labs, a developer company, raised $314 million from investors, including trading firm Alameda Research, which is sponsored by FTX.
FTX also previously announced its own NFT marketplace based on Solana and Ethereum. The launch was not without curiosities. Recall, as it became known, in the first hours after the launch NFT-marketplace from FTX faced a spam attack.
At the time of writing, the price of SOL token in the SOL/USDT trading pair is $179.3. The token could not resist the general collapse of cryptocurrencies for long and is down almost 13%. Market capitalization is just over $52.5 billion. However, even despite the price slump, SOL managed to overtake not only DOGE, but also XRP in market capitalization.
Earlier Cardano chief ideologist Charles Hoskinson also announced a potential partnership with Solana. However, as Hoskinson pointed out, this issue is not on the agenda yet because it has to be decided by the cryptocommunity itself. He also added that he is not aware of the technical features of the ecosystem, but promised to study the project in more detail.