John Hampton, founder and co-owner of hedge fund Bronte Capital hypothesized that the cryptocurrency market and bitcoin in particular will reach its lowest price point only when the value of the Dogecoin altcoin is less than one U.S. cent.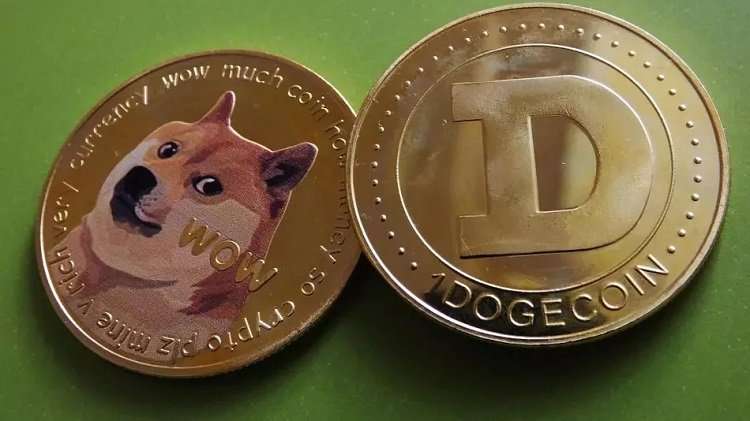 The price of Dogecoin was at 24.26 U.S. cents, and bitcoin was at $32,685,000. Despite the fact that the two digital assets have lost 15.6% and 8.7% of their value in the last seven days, respectively, they have not yet reached the price "bottom" according to Hampton's hypothesis. Both assets this year updated historical highs: Dogecoin soared to 74 U.S. cents, bitcoin reached the level of $68.3 thousand.
Meanwhile, bitcoin has deviated from its trajectory. It's been 412 days since the third bitcoin blockchain halving, and the No. 1 cryptocurrency has now deviated in price down 44% from the market trajectory seen on day 412 after the second halving. Meanwhile, Dan Morehead, head of investment firm Pantera Capital, reminds us that "all those investors who invested in bitcoin more than 3.25 years ago ended up in the black."
From Bronte Capital: according to Plan B, the author of the forecasting model S2FX bitcoin price behavior, in the "worst case scenario" cryptocurrency by the end of this year will be at $ 135 thousand, in the "best case scenario" will reach the level of $ 450 thousand.