One of the anchor companies in venture capital financing in Silicon Valley, Andreessen Horowitz (a16z), announced the opening of its third cryptocurrency fund. This fund will have a resource base of $2.2 billion, which the organization will invest in various cryptosphere projects.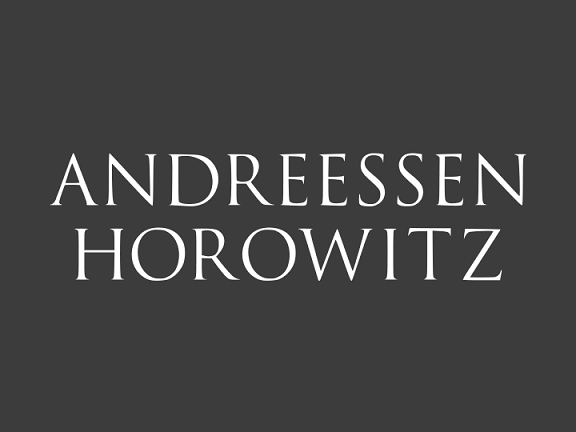 As a16z stated, the fund is opening because:
"We continue to invest in various cryptocurrency ecosystems as well as support the founders and teams of various projects in this area."

The a16z stressed that blockchain as a core technology of the cryptosphere opens up opportunities for its innovative development. The director of the new fund will be Anthony Elbanese, formerly head of compliance at the New York Stock Exchange.
The fund will work closely with the Andreessen Horowitz team, which has also announced that Bill Hinman, former head of corporate finance at the U.S. Securities and Exchange Commission (SEC), former Hillary Clinton spokesman Tomicach Thielemann, former deputy head of international relations at the U.S. Treasury Department Brent McIntosh, and Rachel Horwitz, first vice president of communications at crypto exchange Coinbase, have joined it.
In the latter case, it is worth noting that a16z is one of the investors in Coinbase.
a16z also reminded that it has been "investing in crypto-assets" since 2013 and "that it is very excited about the future of the cryptosphere as never before." In the cryptosphere, a16z has supported projects such as Compound, MakerDAO, Uniswap, Filecoin, Near and Opensea, among others. It is worth noting that a16z has also been an investor in a number of classic IT companies, including Facebook, Instagram, Pinterest and Slack.