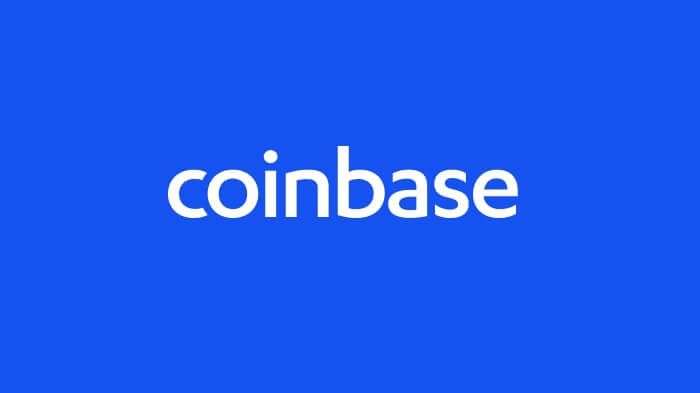 Fred Ehrsam is skeptical about NFT
Fred Ehrsam, one of the Coinbase co-founder the largest U.S. cryptocurrency exchange, said:
"Sure, there will be millions upon millions of different types of cryptocurrencies, but most of them will not function. 90% of NFT class tokens will have either little or no value if you look at a 3-5 year horizon."
It is worth noting that Coinbase's IPO itself makes it sound like the cryptocurrency infrastructure does not always meet with stable investor interest: after the corporation's capitalization when it floated its securities exceeded $100 billion, it is now a third less.
In addition to regulatory uncertainty in the actions of the U.S. authorities, the development of decentralized finance projects (DeFi), which compete with cryptocurrency exchanges such as Coinbase, has become an additional factor reducing interest in the securities of the company, whose income is 98% of the transaction fees for cryptocurrencies.
Meanwhile, Coinbase co-founder statement does not mean that all altcoins are hopeless. It is worth noting that Michael Saylor, the head of Microstrategy, a well-known bitcoin supporter, said last week that he has changed his mind about Ethereum and sees ETH, as well as a number of other digital assets, "a great future" because different digital assets have different purposes and functionalities. Saylor sees bitcoin as a "digital property object" and Ethereum as a tool for transforming the global financial market.