Wall Street may provide clues to the further dynamics of bitcoin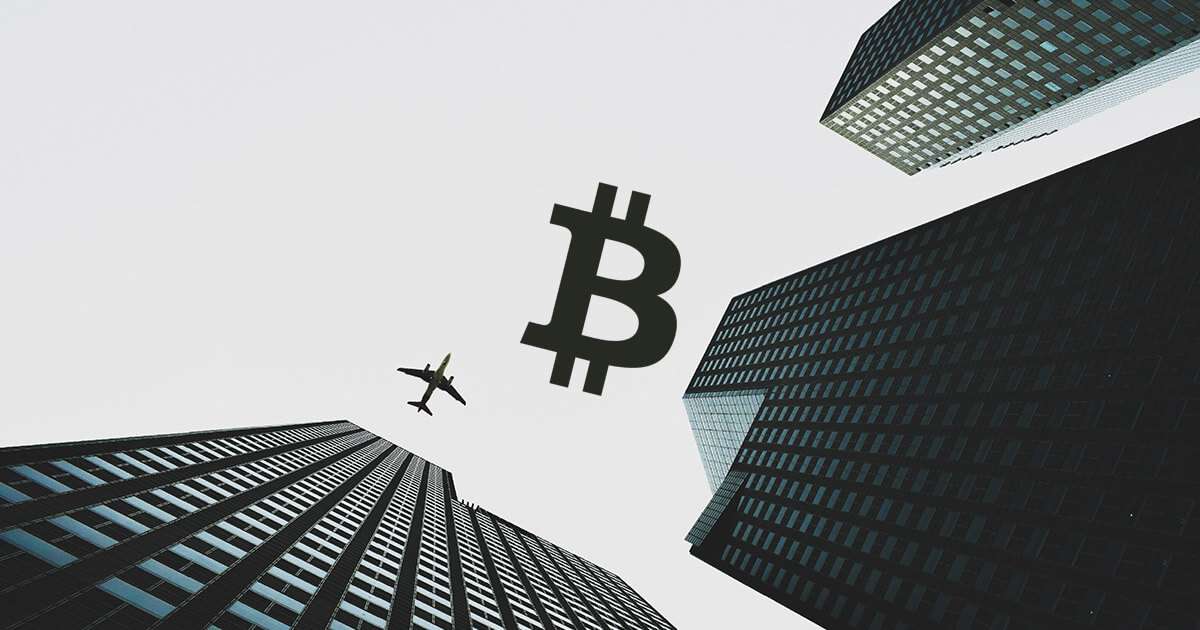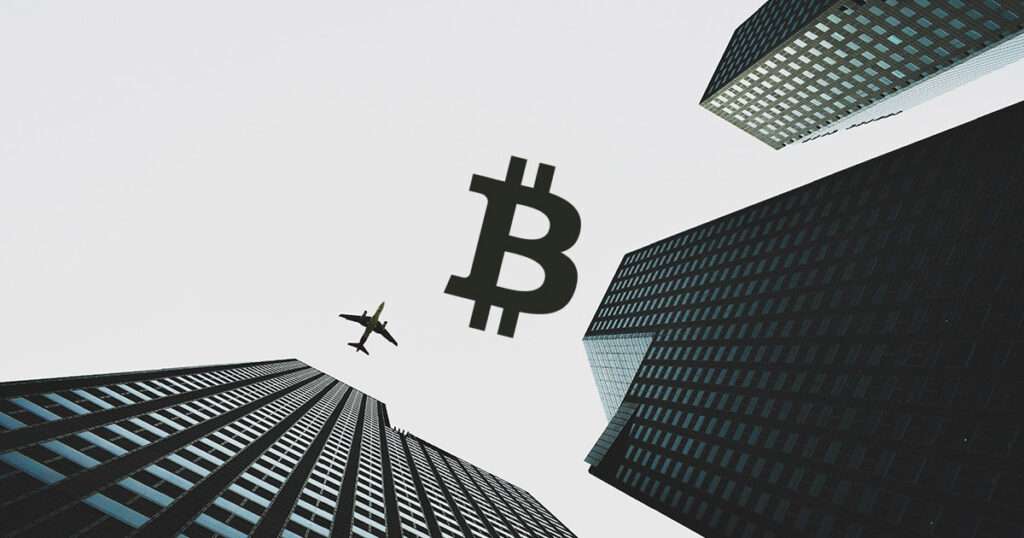 Last week was indicative: the U.S. stock market was losing more than 1% at the end of the week by Dow Jones, S&P 500 and Nasdaq indices. European markets were pessimistic, with the DAX and CAC 40 losing more than 1.5%. Against this backdrop, bitcoin was showing negative dynamics. Discussing the week's results the analysts started saying that the US Federal Reserve with its intention to tighten the "dollar tap" frightened Wall Street and sent the indices into the "red" zone. Peter Brandt, a 40-year Wall Street trader, admitted on June 18 that he decided to drastically reduce the share of cryptocurrencies in his investment portfolio, which was 25% and previously was only 5%.
In doing so, Brandt cited the marked rise in the value of the U.S. dollar on the dollar index to justify his position. At the end of June 21, Yang Zhu stated that "it seems that a bear market for bitcoin has indeed arrived because too many big investors in this cryptocurrency have entered the cryptocurrency exchanges.
Meanwhile, bitcoin's apparent correlation with Wall Street indices could indicate a reversal in the cryptocurrency's No. 1 price. In New York, the indices went sharply up by the end of Monday, June 21. The Dow Jones, S&P 500 and Nasdaq added 1.76%, 1.4% and 0.79% respectively. The market is adjusting to the rising value of the U.S. dollar and the expected tightening of monetary policy by the U.S. Federal Reserve. Even gold, which has often spent time in the red zone in recent weeks, jumped 0.8% to $1,783,000 overnight.