Some companies in Paraguay are testing the use of the No. 1 cryptocurrency.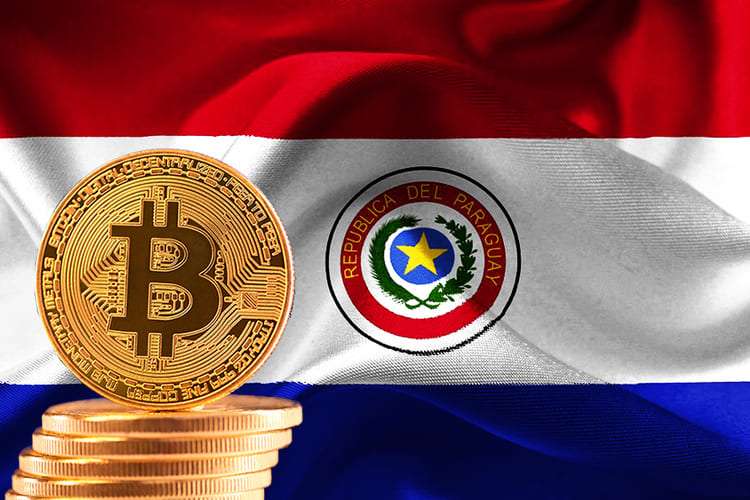 Paraguayan MP Carlitos Regiala said on his Twitter page that lawmakers in the South American country intend to consider a bill in July that would allow the use of bitcoin to exchange goods and services, exactly the same functionality that has become legal in another country in the region, El Salvador.
El Salvador's parliament voted for such a decision on June 8, a move supported by a number of elites from Panama, Argentina, and Brazil. On June 14, Dante Mossi, head of the Central American Bank for Economic Integration (CABEI) said that his organization intends to provide technical support to El Salvador so that the country can use bitcoins in the trade turnover on a par with U.S. dollars. At the same time, the International Monetary Fund called on the Salvadoran authorities to assess all the financial risks involved in such a decision.
Meanwhile, Carlitos Rejala intends to publish a draft bill on July 14. Earlier, on June 7, the deputy reported that he was negotiating with "the cryptocurrency community in Paraguay to make Paraguay a global hub for cryptocurrency investors and thus benefit from advanced digital technologies." On the same day, the head of local cryptocurrency exchange Bitcoin.com.py confirmed the talks with Rajala.
Rajala also has plans for Bitcoin mining to develop in Paraguay, given that the country has a surplus of energy generated by local hydroelectric power plants. Almost 100% of all energy consumed in the country is produced by hydroelectric power plants, and 90% of all electricity generated is exported to neighboring Brazil and Argentina. In addition, the deputy stressed that the country has an attractive business climate, which involves a 10% tax rate on profits and personal income tax, as well as VAT at the rate of 10%.
It is known that some companies in Paraguay have already begun testing the use of bitcoin, as well as other digital assets, as a means of financial exchange for their goods and services. Thus, the largest media company in Paraguay, Grupo Cinco, announced such a step, mentioning that it is not only about bitcoin, but also about Ethereum, Shiba Inu and Chiliz.