Investment bank Goldman Sachs is opening up bitcoin trading, as reported by the U.S. television channel CNBC. The new service is being partnered with Mike Novogratz's Galaxy Digital, which will provide liquidity in the form of bitcoins. Damien Vanderwilt, a former partner at Goldman Sachs and now co-president of Galaxy Digital, believes that other banks in the U.S. will follow Gоldman Sachs' lead, given the growing demand for bitcoins from their clients.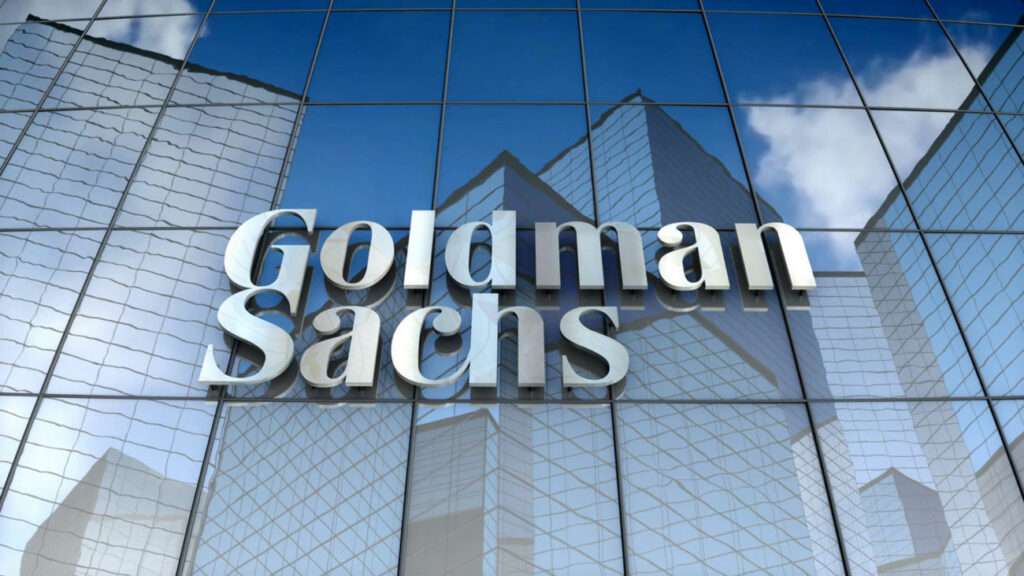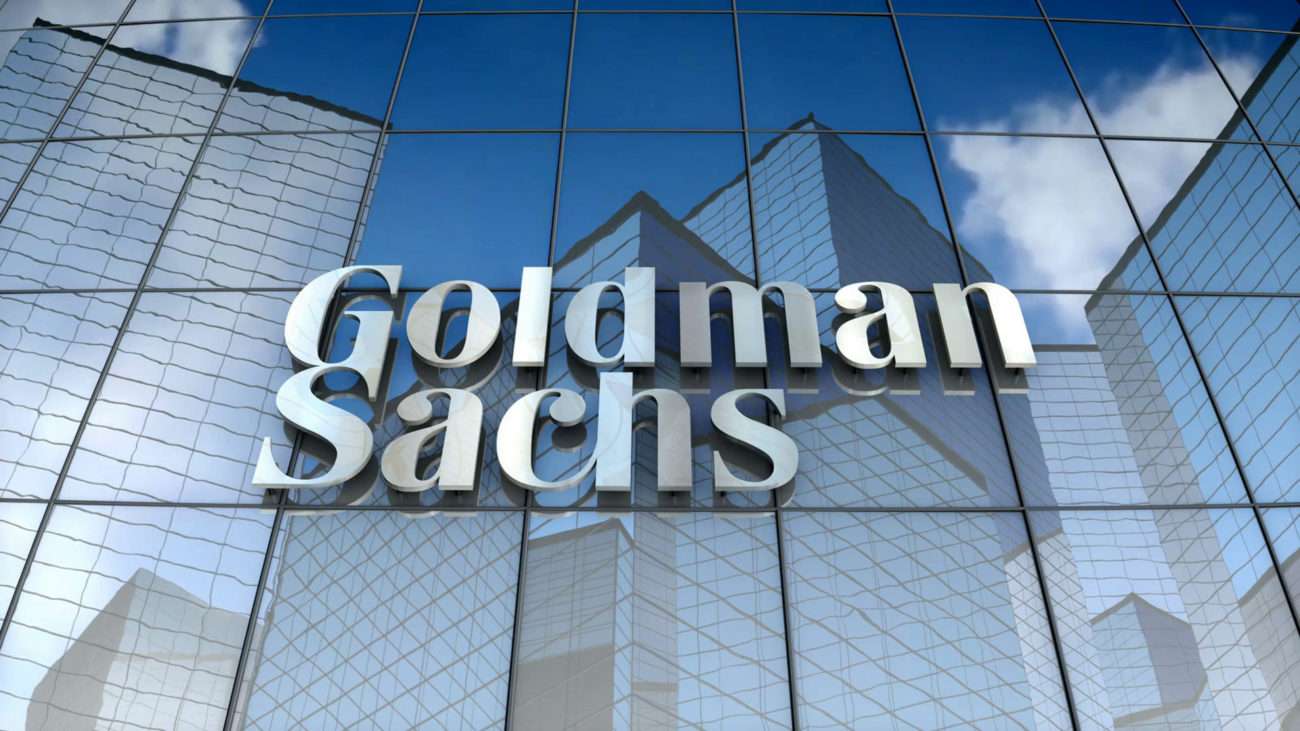 Max Milton, head of digital assets for Asia-Pacific at Goldman Sachs confirmed the arrival of the new service in the bank's range of financial products. Earlier, Goldman Sachs said that customers who will be able to access the new option will have to meet a number of criteria, the process of elaboration of which is still ongoing.
Goldman Sachs is also actively working to make it possible for its corporate clients to invest in bitcoins using a variety of financial instruments, including ETFs. The main reason for this aspiration is customer demand. This was the motivation for the Spanish banking giant, BBVA, to announce that starting from June 21, the organization is opening bitcoin trading for its clients in Switzerland.
Recall that in March it became known that the investment bank Morgan Stanley is preparing to open for some of its customers access to exchange-traded funds that invest in bitcoins. In the spring it also became known that the oldest bank in the United States, Bank of New York Mellon, not only supported one of the cryptocurrency startups, but is preparing to provide custodial services for digital assets.