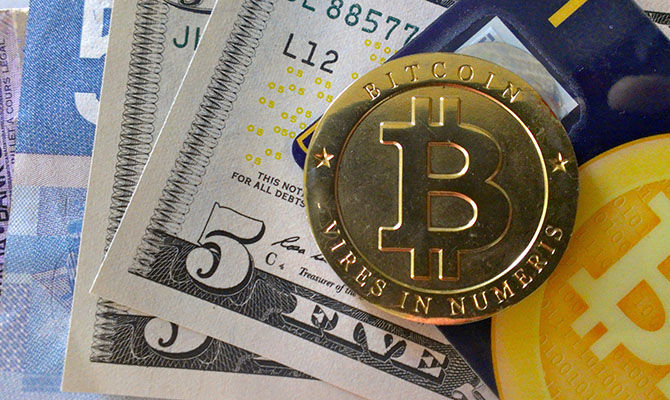 The current presence of bitcoin in the range of 3 4 to 3 8 thousand dollars causes a discussion about the further trajectory of the price of this asset. Analyst Willie Wu is sure that there is no long-term downward correction of bitcoin prices, as long-term investors in this asset continue to buy it.

The process is not quick, but bitcoin accumulation continues – this is what Wu said in a conversation with Peter McCormack, who in turn said that he has not sold a single bit of his cryptocurrency this year, as he believes that "a lot of positive things are happening in the cryptosphere." That said, Wu believes bitcoin could potentially touch the $28,000 to $29,000 level before it appreciates noticeably again.

Santiment's data supports Wu's conclusions: a significant bitcoin exodus from cryptocurrency exchanges continues, meaning investors are buying the No. 1 cryptocurrency and taking it to their digital wallets.

Meanwhile, according to Skew, bitcoin lost about 40 % in the second quarter that ended, making the April-June period this year the worst in the asset's price performance since 2018. Not surprisingly, there are analysts who lend themselves to pessimism. For example, Clem Chambers, head of ADVFN, said in an interview with Stansberry Research that bitcoin could fall as low as $ 10,000. He believes that such "roller coaster" is inherent in the cryptocurrency No. 1, and since something like that has happened before, such a scenario is quite possible to happen with bitcoin in the near future.

At the same time he admitted that he will consider such bitcoin price decrease as a great opportunity to buy this asset, and those who bought bitcoin at $60k will have to wait for a "long time" before the cryptocurrency number one will return to the levels above this mark again.