According to investor behavior in the Canadian Purpose Bitcoin ETF, launched in February 2021, the market continues to buy units in this ETF.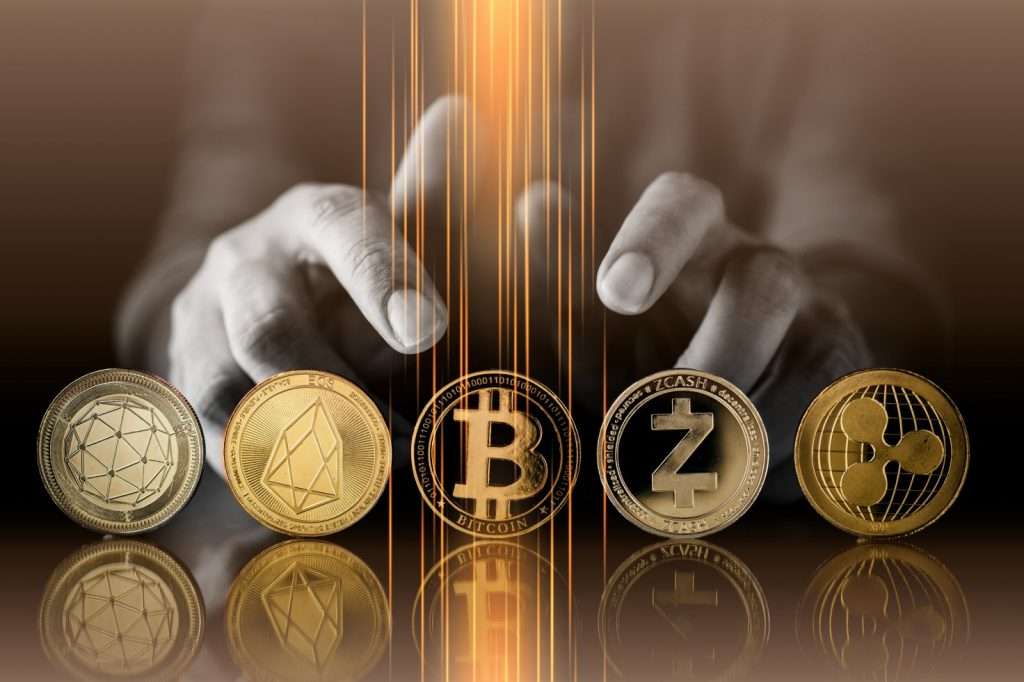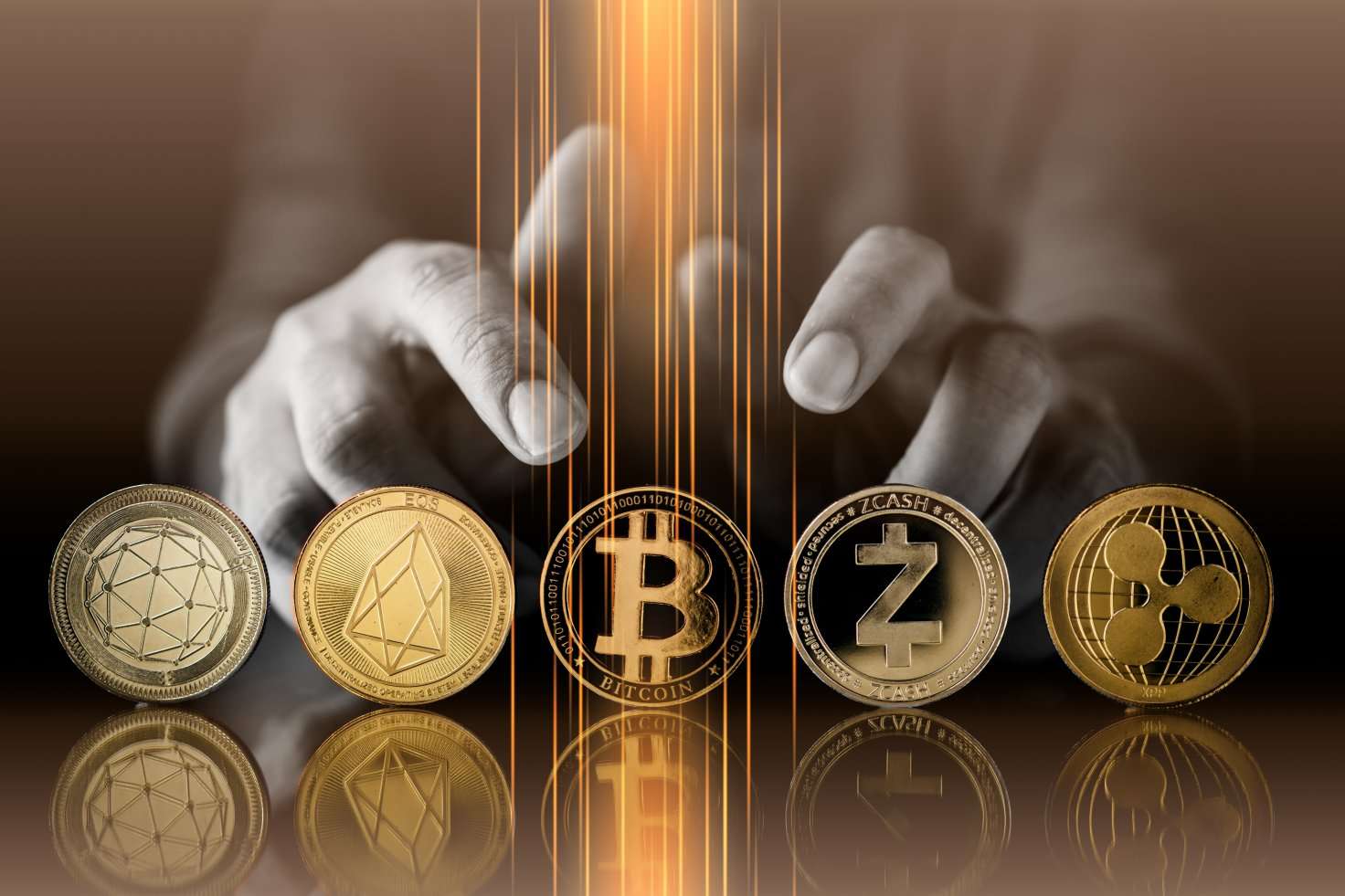 Investors believe that the No. 1 cryptocurrency will rise in price, which will also cause the units they invest in to rise in price. Particularly strong interest in units of Purpose Bitcoin ETF has been noted for the last two weeks, despite the fact that at that time bitcoin was testing levels near $30,000.
At the end of June, Purpose Bitcoin ETF invested in bitcoins, totaling 19,692 BTC, but now the funds have grown to 22,500 BTC. The Purpose Bitcoin ETF is Canada's first approved exchange-traded investment fund focused on bitcoin investments. One month after its launch, the fund has more than $1 billion under management.
The U.S. Securities and Exchange Commission (SEC) commissioner said July 2 that "the SEC should have approved the launch of a bitcoin ETF in the U.S. a long time ago." Recall that Washington has yet to authorize the launch of such an investment fund in the United States.
Meanwhile, a trader known as Kaleo believes that the interest of institutional investors in bitcoin will lead to an increase in the price of this cryptocurrency by the end of this year to a level in the range of $185,000 to $215,000.