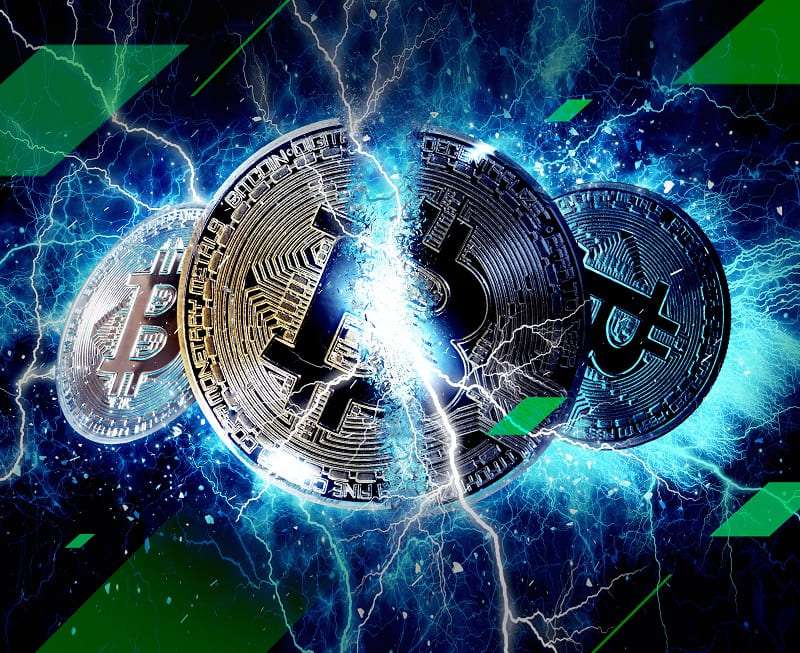 Inflation certainly affects cryptocurrency trading. Regardless of the type of economic system, want to see a stable picture. And ideally – dynamics tuned for improvement. But world practice dictates its own conditions. The last decades have become a vivid example of this. There have been several waves of economic crisis in the world in a short amount of time. It also affected the cryptographic currency. Cryptocurrency inflation is lower compared to fiat money. However, it is still present.
What is cryptocurrency inflation ?
Inflation is the process of increasing the cost of goods and services over a certain period of time. Along with this, wages increase slightly. This reduces the purchasing power of the monetary unit. And its price increases. As for the concept of "cryptocurrency inflation", some believe that it is fair to compare the classic increase in prices for fiat currency goods with an increase in the volume of cryptocurrencies in circulation.
Causes
Two main causes of inflation:
The first of them is an increase in the amount of money in circulation. In cryptocurrencies, inflation is caused by an increase in the number of coins in circulation. The issue of some digital currencies is not limited. This means that you can issue an infinite number of coins.
The second reason is the almost complete lack of cryptocurrency offers. This problem is now most popular among miners and holders of digital money on electronic accounts. This leads to an increase in the cost of cryptocurrencies as a commodity. This destroys the internal economy of exchange. Subsequently, there is a parallel appreciation of other currencies.
How Cryptocurrencies can protect against inflation
Analysts have calculated what the cryptocurrency inflation was in the period from 2014 to 2016. The indicators show a slowdown in emissions. In other words, a decrease in inflation. Since it is planned to issue only 21 million BTC. Bitcoin is one of the most stable cryptocurrencies. Calculations show that bitcoin inflation tends to zero. Due to the limitations of the offer. Against this background, the bitcoin exchange rate is growing against the US dollar, as evidenced by the profitability of this currency pair.
If you want to protect your savings from inflation, it makes sense to invest in cryptocurrencies. Limited amounts and a fairly high cost of digital money allow only a small group of people to use these resources.
Subsequently, there is an increased demand for cryptocurrency. Stocks were also a limited commodity due to the complexity of the precious metal mining process. Digital coins are also difficult to mine.