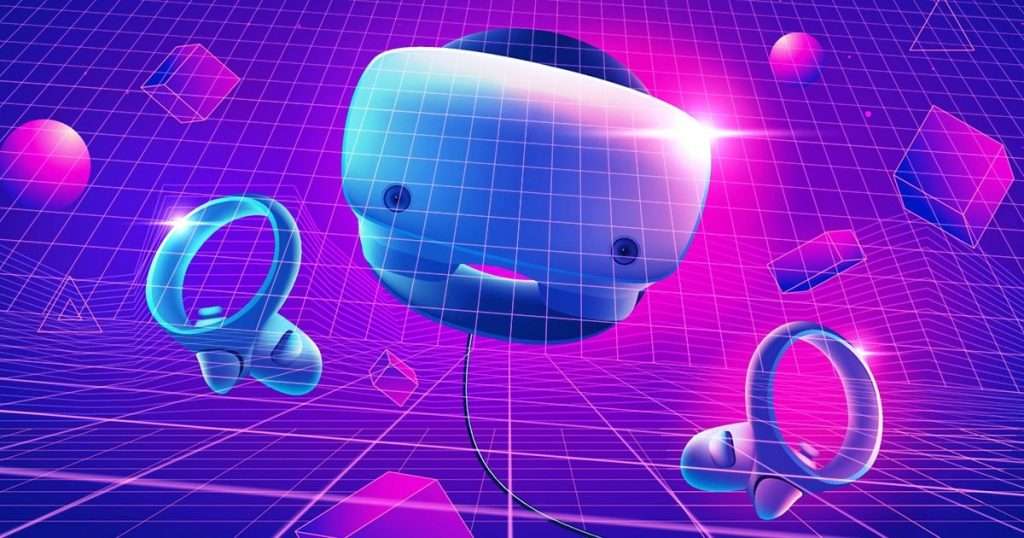 NFT games are becoming more profitable at the moment. The digital currency is developing. Consequently, it is gradually getting closer to the games.
Decent NFT games
Tamadoge
One of the rather promising NFT games. The game can accommodate a large number of players. This is the so-called union of Tamagotchi with the Doge meme.
The dog is the main character of the game. As well as the NFT token. TAMA follows the NFT technology so that each character is not like the others. So that each pet was individual. The game includes the exchange of characters among themselves. The game also has a pet store. Which has everything you need and the pets themselves. The main coin to use is TAMA.
In this NFT game, pets can be trained. They will also grow up and as they grow up, they will be able to arrange fights. The winner gets extra points. Also, players with enough points will receive a prize. There are no taxes.
Battle Infinity
Another NFT game whose main idea is a real revolution of decentralized games. The union of Metavers with blockchain guarantees high security of funds. Therefore, players should not have anything to worry about. The game allows you to concentrate on the process. There is absolutely no big commission. Only a small percentage. NFT game is quite popular.
Lucky Block
A large decentralized blockchain game. NFT game has absolutely no geographical restrictions. The user is invested in the native cryptocurrency of the LBLOCK platform. This manipulation is performed to pay for transactions.
The game consists of a blockchain. For this reason, all financial matters are absolutely honest. Blockchain is good at attracting new users to the lottery. Therefore, the game has great potential and hopes for the future.
Alien Worlds
An ecosystem that will definitely attract your attention. The main point is in the exploration of other planets by people. As well as mining. In this NFT game, you can buy NFTs to use them to mine TLM. You can take part in battles and complete tasks. There are a small number of planets. Planets are NFT with a personal parameter.
Battle Racers
The main idea is to combine various weapons and parts in order to create a car. The more powerful the machine, the more profitable it is. Since the quality of the races depends on it. The player chooses from which parts to create a car. And what qualities she will have. Victory depends on it. After assembling a good car, it can be sold quite profitably. It's a race battle. And it's also not a bad opportunity to be creative.