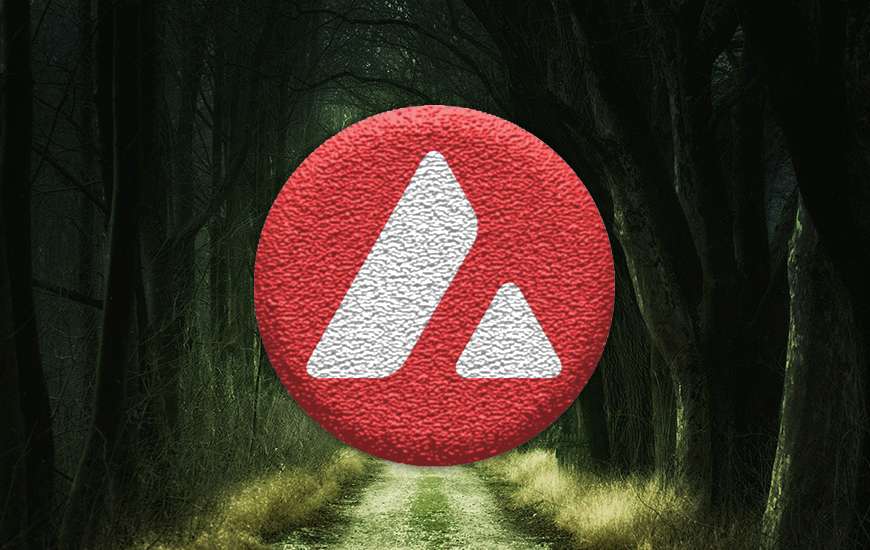 Avalanche (AVAX) is a platform for developing decentralized applications. It is a big competitor to Ethereum. The launch of the platform took place in the fall of 2020. In a short period of time, it entered the top 20 cryptocurrencies in terms of the level of competitive advantages. The transaction processing speed is about 4500 per second. The platform is based on three types of blockchain. Which are responsible for the interaction of communications between validators. And also for the creation of smart contracts. And for the exchange of information between sub-networks.
Last year, the price of Avalanche increased to 114.16 USD. This was probably due to the growth of the total market capitalization. Experts predict that Avalanche has its own internal abilities. Thanks to which it will increase the growth rate in the future. And also get closer to the competitor Ethereum.
Avalanche price in 2022
Avalanche has no known single extremes. This makes it clear that investors react quickly enough to news about the platform. According to the forecasts of the WalletInvestor information and analytical program. At the end of the year, the Avalanche price will range from $17,862 to $49,032. And also according to the forecasts of the Avalanche exchange rate by the end of the year, the price will be $40.55.
Technical analysis of the Avalanche
You need to know the signals of the technical analysis of the AVAX/USD chart.
Bearish signals are a "Sell" signal. That is, when you need to sell.
Bullish signals are a "Buy" signal.
For short signals, it is better to use settings from 15 minutes to 2 hours. For long-term, it is better to use settings from 4 hours to 1 week.
What will happen to the course ?
Avalanche is a strong enough platform. Which has great competitive advantages. At the moment, she is ahead of Solana and Polkadot. The properties of this platform have largely surpassed Ethereum. There is a chance that Avalanche will enter the top 10. Based on this, it would be reasonable to invest in this particular cryptocurrency.
For the best result, it is better to stick to such a plan:
It is unwise to invest more than the amount that you are willing to lose.
It is best to divide purchases into parts and buy gradually. Buy on declines, and sell on growth.
Invest in a portfolio and not in coins. It is also necessary to closely monitor the situation in the financial markets.