Miners predicted an increase in the complexity of BTC production.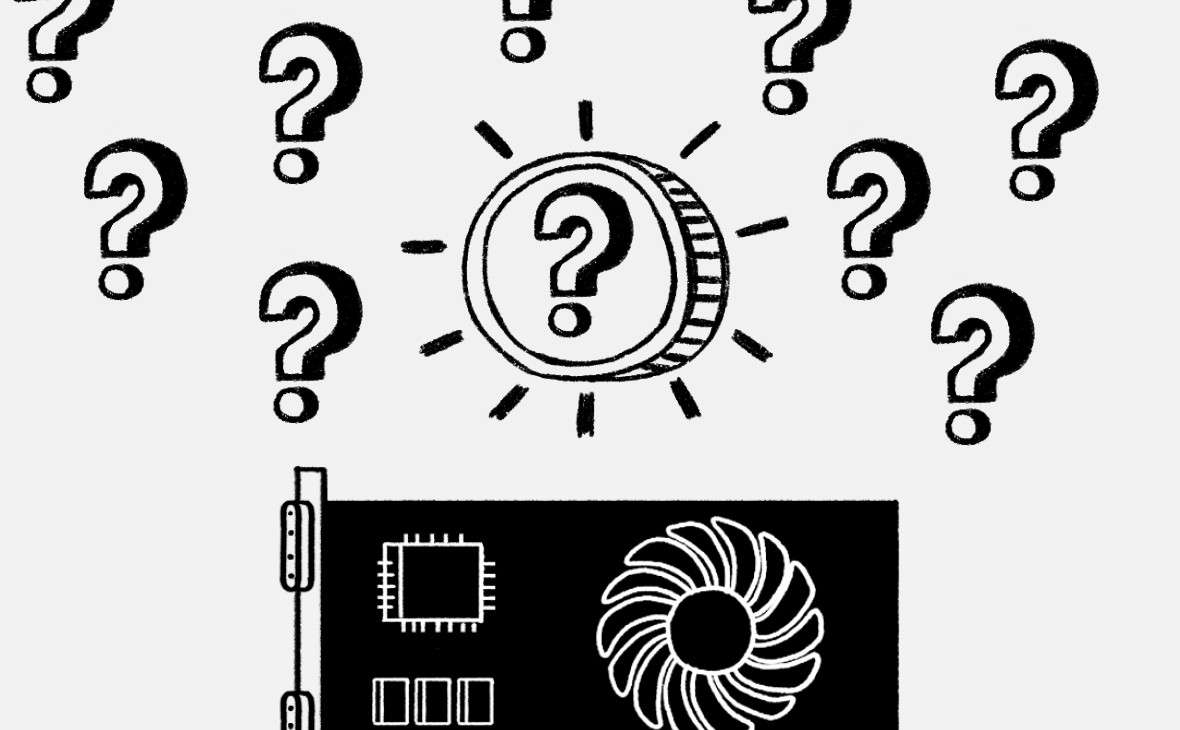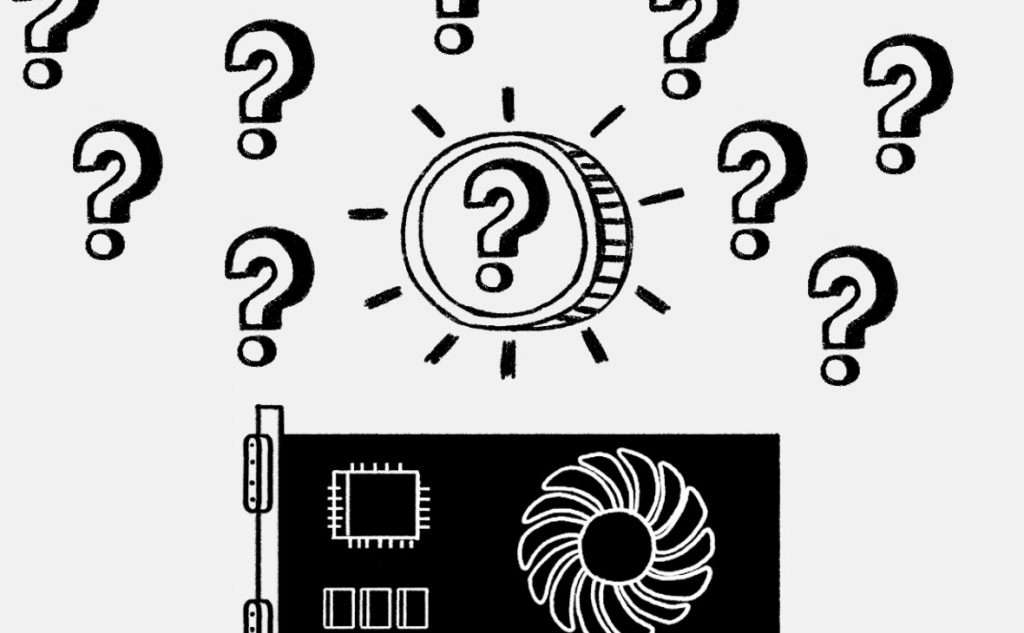 In a few days, the network of the first cryptocurrency will undergo another recalculation of complexity. Experts explained how this will affect the profitability of the miners' business
On October 7, another recalculation of the complexity of Bitcoin mining will take place. Last time, at the beginning of the month, the indicator practically did not change, which, against the background of the decline in the cryptocurrency exchange rate, led to a drop in the yield of its production by 11% compared to August.
In the last week, the cost of BTC is growing, on the night of October 17, it updated the monthly maximum at $11 700. Now the first cryptocurrency is trading at $11 513, over the past 24 hours it has risen in price by 2.4%, in 7 days – by 7.4%.
The main indicator of mining profitability is the bitcoin rate, said Dmitry Shuvaev, Director of BitCluster Development. According to him, the expected increase in complexity as a result of the next recalculation is 4%. Profitability will increase at the moment if the cryptocurrency rate holds above $11 000.
"The increase in complexity will be due to the fact that Bitmain finally delivered new devices. S19 But for the most part it depends on the Bitcoin rate, only he decides what the yield will be, "Shuvaev explained.
The growing complexity of the Bitcoin network was reported by CEO and founder of EMCD Tech Michael Jerlis. According to him, when investors see an increase in the cost of the first cryptocurrency, they connect old models of ASIC miners who, after halving, lost their profitability.
"About a week ago, the total hashrate overcame a new maximum of 170 Eh/s. As practice shows, the complexity of the network always grows in proportion to the BTC course. At the same time, the ROI (return on investment indicator, – approx. Ed.) Will remain at about the same level, "suggested Jerlis.
The complexity of mining determines the amount of costs that a miner must incur to find a block in a cryptocurrency network. The higher the complexity, the more computing power required to operate. The parameter automatically changes every two weeks, depending on several factors, in particular, the time it took to find one block.
On average, it should take 10 minutes to find a block. If miners manage to find a block much faster than this time interval, this suggests that cryptocurrency mining becomes too easy and less expensive. In this case, as a result of recalculation, the complexity increases, balancing the system. It also works in the opposite direction.