Galaxy Digital is developing a service to provide services to Bitcoin miners.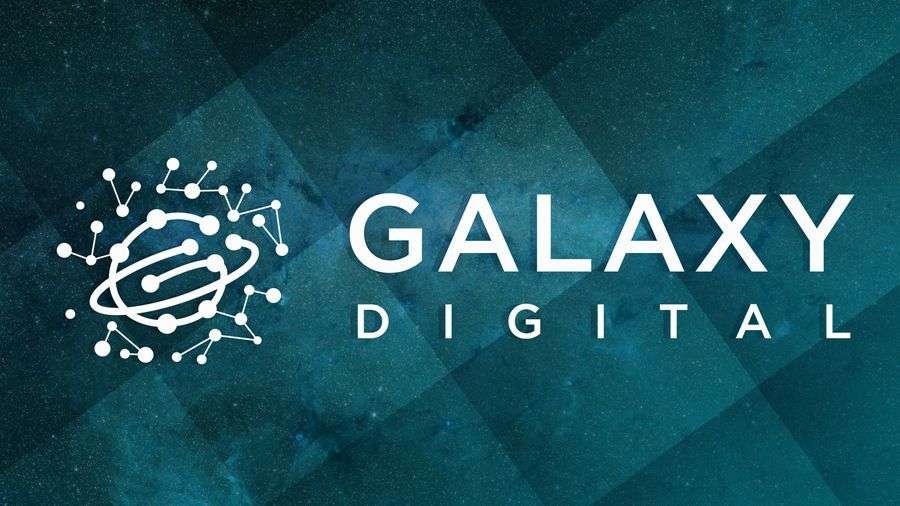 The founder of the Galaxy Digital cryptocurrency fund, Mike Novogratz, announced the development of a service to provide financial assistance to Bitcoin miners.
Novograts said that Galaxy Digital will provide miners with a variety of services: financing, assistance in converting bitcoins into fiat currencies, as well as advice on stock markets and expanding mining activities. According to Novograts, $400 million was allocated for this initiative.
The head of the cryptocurrency fund is confident that in the future this will help miners to simplify access to mining equipment. According to the Cambridge Center for Alternative Finance, only 12% of cryptocurrency mining equipment is sold to miners from North America.
Galaxy Digital CEO Ian Taylor said the mining industry requires a lot of investment and long-term planning. The new service aims to solve these problems of customers and help them navigate the industry. To create the project, Galaxy Digital specialists will combine all their achievements in the field of trade, investment banking and asset management.
According to Taylor, many American mining companies are beginning to compete with large Asian players like Bitmain. Thanks to the creation of large-scale mining projects, there is a migration of the Bitcoin hashrate to North America. Such capacity rebalancing contributes to the healthy development of the network, so Galaxy Digital intends to help American mining firms "develop this territory."
Recall that recently Novograts shared his thoughts on the development of the decentralized financing industry (DeFi) and spoke about Galaxy Digital's investments in DeFi projects.