ADA Cardano: the coin may be worth $15-20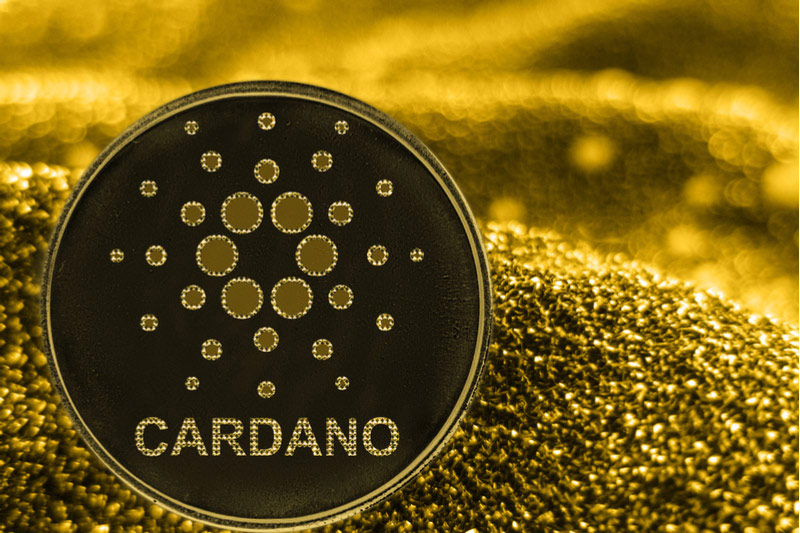 ADA Cardano, a cryptocurrency with a market valuation of $68 billion, conceded defeat to Solana (SOL) and was forced to drop to fifth place among the top cryptocurrencies.
Solana's latest surge has increased its market value to $72.8 billion, effectively eliminating ADA.
This trend did not impress Cardano founder Charles Hoskinson, who believes that only bots or nuts are interested in chasing Solana's market ceiling. According to Hoskinson, Cardano will receive some significant changes in 2022 that will help the coin's rating, but he prefers not to provide specifics at this time.
Part of the issue is that Hoskinson has a history of being incorrect in his predictions. In the summer of 2020, he anticipated that thousands of decentralized apps will be ready in just one year once smart contract technology was enabled, but no such projects existed even a year later.
Even after Alonzo's September 12 upgrade was implemented, developers had trouble constructing smart contracts. Because of the network architecture, it was difficult to perform several transactions with a single blockchain. However, for many blockchain initiatives, this is a must.
Cardano can hit $15-20 range
The focus now shifts to blockchain scalability, as a suitable sample system has been created. Cardano's creators do not want the network's expansion to be constrained by available resources, like ethereum is. Hydra is their solution, and it's a second-tier network that can function in parallel with the primary network if needed. If they can persuade developers of ethereum-based projects to migrate to Cardano, they will be successful.
Cardano bets have begun to rise as a result of this prospect, with estimates of its value ranging from $15 to $20. This currency is currently trading at $2.0670, up 1.08 percent on the day.
From a 38.2 percent pullback in the area above $2.30 to trading below 50 percent at $2.06 for multiple days in a succession, the chart shows a strong downward ADA Cardano reversal.
Cardano has a potential to return to 38.2 percent if it reaches the 50 percent barrier at the end of the day's trade. If that fails, it should ready to test the current bottom at $1.8148, which is located in the 61.8 percent retracement region.