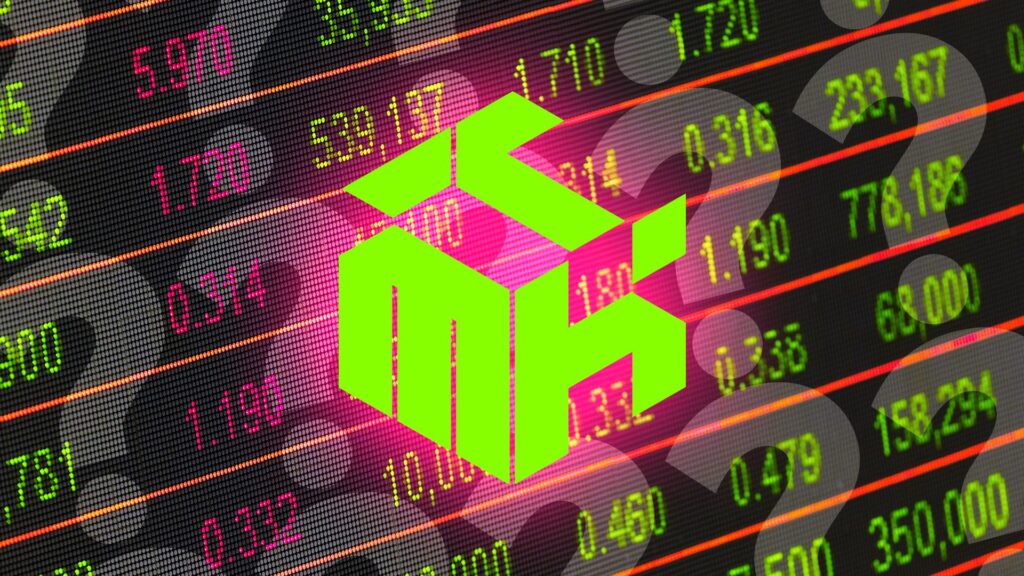 Cryptotechnology has come to the stock market. Securities are no longer securities, but something virtual. A new type of crypto-assets – tokenized shares – is becoming increasingly popular.
In fact, these are real company shares: they certify ownership, give an opportunity to receive dividends and real income on the difference of quotations. All of this is secured by a smart contract managing the tokens, a computer program that tracks and enforces the transaction.
In the third quarter of 2021, international platform Magic Trading issued a limited number of digital shares (MTK Token) equivalent to 49.5% of its total capitalization – 500,000,000 USD. Anyone can buy a digital asset both on exchanges and on the Magic Token platform.
MTK owners receive dividends in USDT of the company's profits twice a year, after an international summit and analysis of the current results.
"Current market trends and the demand for less volatile assets are encouraging us to keep an eye on an innovation – tokenized stocks. Unlike super volatile altcoins, representatives of this segment help implement long-term investment strategies. MTK Token clearly demonstrates the relevance of this direction, and the fundamental analysis of the token signals the potential for token growth in the short term", – said the representative of the Eliptic analytics George Belt.
MTK tokens are backed by a real asset and are linked to its value. In fact, they are real shares of a company that certify ownership and enable them to receive dividends. A digital token retains all the characteristics of a traditional asset, to which are added the advantages of blockchain: transparency, security, speed and cheapness. Assets in this area have already proven to be an effective investment solution.