An unidentified investor purchased 171 billion SHIB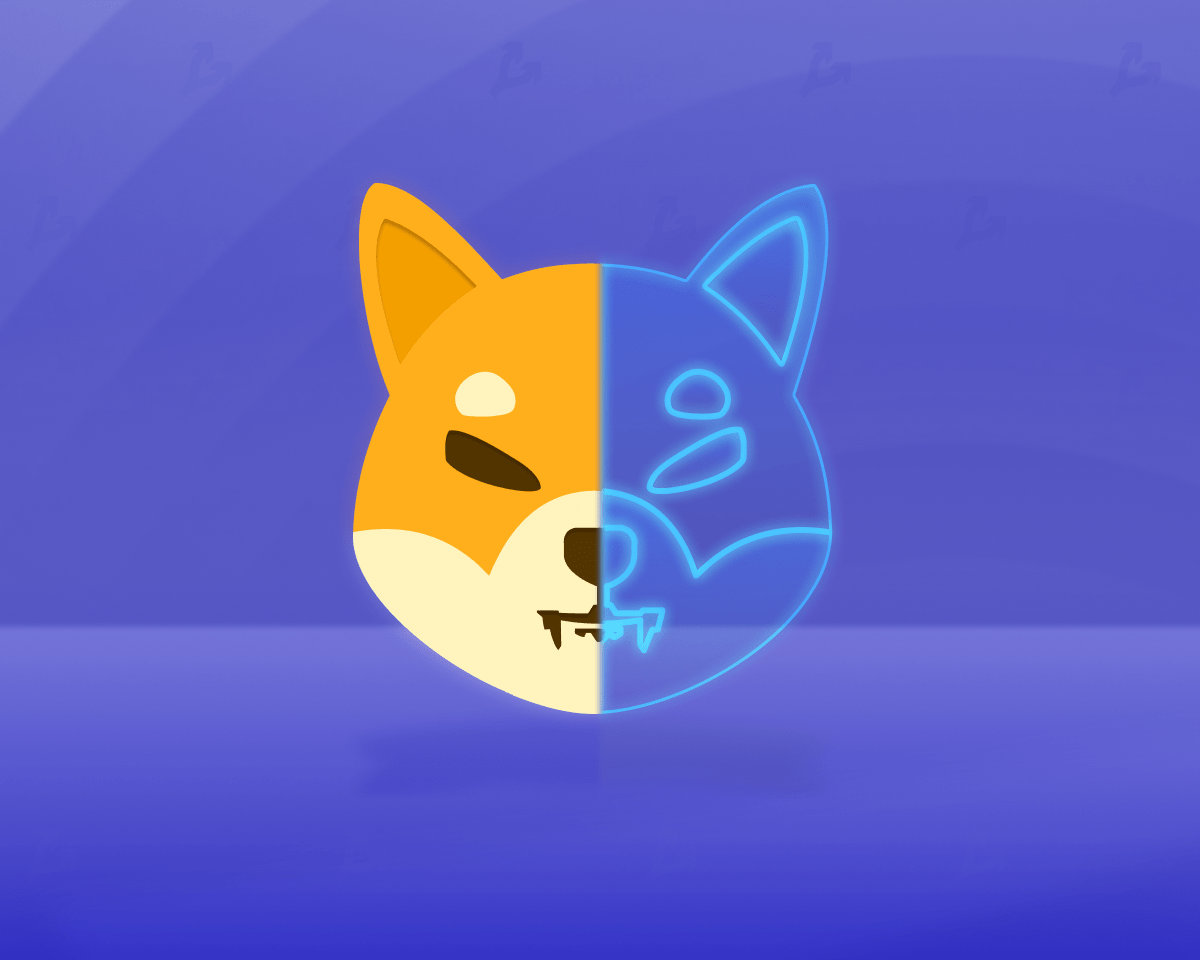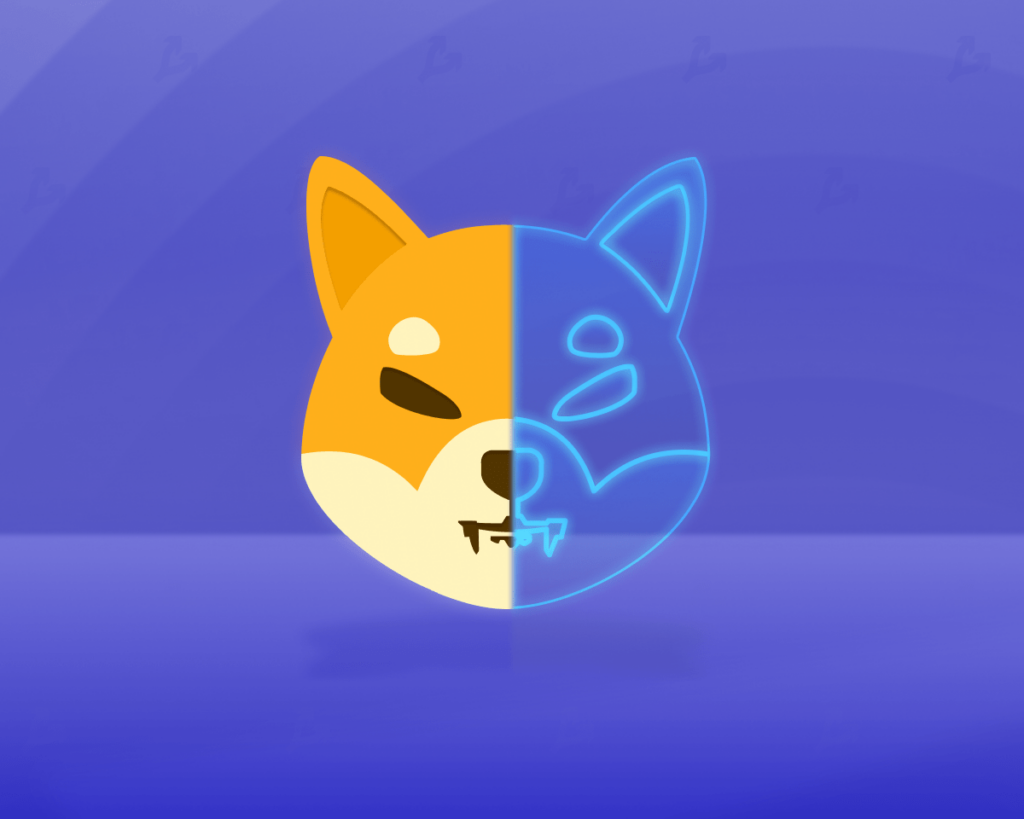 The meme-cryptocurrency Shiba Inu was purchased for $8.3 million by an unknown user on November 16, according to WhaleStats.
The investor purchased 171 billion SHIBs in two transactions. A total of $217 was paid out in commission.
The Shiba Inu coin is currently worth $0.00004969 at the time of writing.
Shiba Inu has almost 970, 000 owners. CoinGecko ranks the asset 11th, with a market capitalization of $27.3 billion.
As a reminder, one of Shiba Inu"s early investors, who put in $8, 000 in August 2020, has already become a multi-billionaire. The worth of the coins in his wallet hit $5 billion at the end of October.
He then moved 40 trillion SHIB to new wallets.
Shiba Inu"s first investor, who put $8, 000 into the asset in August 2020, became a multibillionaire. The coins in his wallet are now worth $4.84 billion due to the growth in the price of the meme-cryptocurrency.
What exactly is a Shiba Inu?
Shiba Inu is a decentralized ecosystem with the ERC-20 standard SHIB meme coin as its centerpiece. ShibaSwap, a non-custodial cryptocurrency exchange, is part of the Ethereum-based project. BONE and LEASH tokens are used to implement the latter"s capabilities.
More than half a million people have joined the project"s community. A significant element of Shiba Inu is the presence of a close-knit group of followers. ShibArmy is the name given to the community because it has no leader.
The community has its own set of regulations. They believe the initiative should be started from the ground up and stay decentralized. According to the white paper, in order to promote Shiba Inu, each member of the community must find an application for their talents and skills.
The Shiba Inu dog is the project"s icon. Shiba Inu is similar to Dogecoin in this regard. However, the project"s technical implementation differs greatly from that of the inspirer.