Arkhangelsk Regional Court decided to cancel the monitoring lock BestChange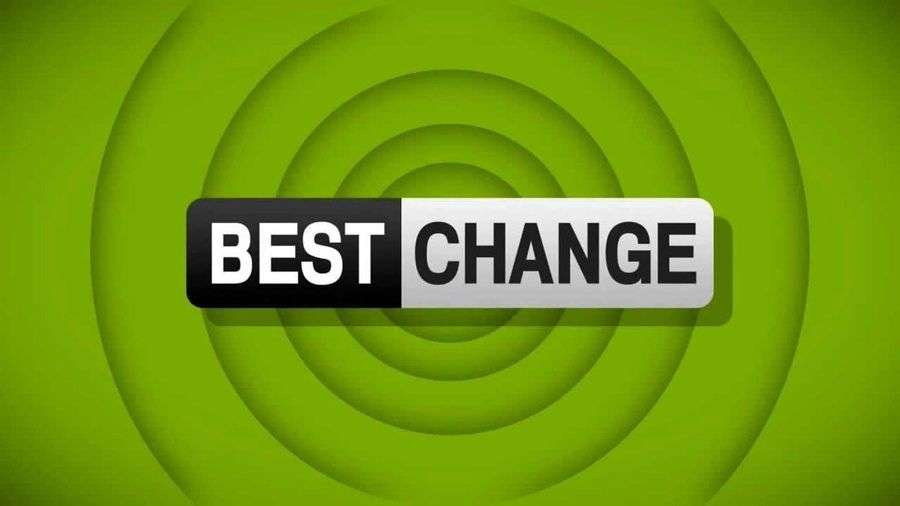 The Arkhangelsk Regional Court decided to cancel the decision of the Kotlas City Court to block the aggregator of cryptocurrency exchanges. BestChange.ru
For the first time, the portal was blocked in 2 0 1 7, but in 2018 the court order was canceled. In March 2 0 1 9, the monitoring of exchangers was again blocked by decision of the Kuibyshevsky District Court of Omsk. This summer, access to the BestChange was banned by Roskomnadzor for the third time, and the decision of the Kotlas city court to block the aggregator was made in January 2 0 2 0.
Bestchange management appealed this court decision. On November 25, the Arkhangelsk Regional Court considered the appeal and reversed the decision of the lower court. The site should be unlocked soon. But before contacting Roskomnadzor for the removal of the blocking, Bestchange must receive a court determination. This may take about two weeks. The fact is that the Kotlas City Court needs to reconsider the case that the Arkhangelsk Regional Court returned to him. At the same time, Bestchange leaders are confident that the court in the city of Kotlas will not challenge the decision of a higher instance.
"You have already received a reason to unlock the site. Given the absence of other court decisions, the Bestchange site should be unlocked. You need to perform all bureaucratic procedures so that the site is removed from the registry of resources containing prohibited information, " reports.
In June, Roskomnadzor lifted the blocking from Telegram messenger due to Pavel Durov's readiness to "counter terrorist activities and extremism." And in September, Roskomnadzor sent a notification to the Binance cryptocurrency exchange that its website was blocked in Russia due to information about the possibility of acquiring cryptocurrencies through this platform. However, the blocking did not take effect.