South Korea may postpone the introduction of income tax on cryptocurrencies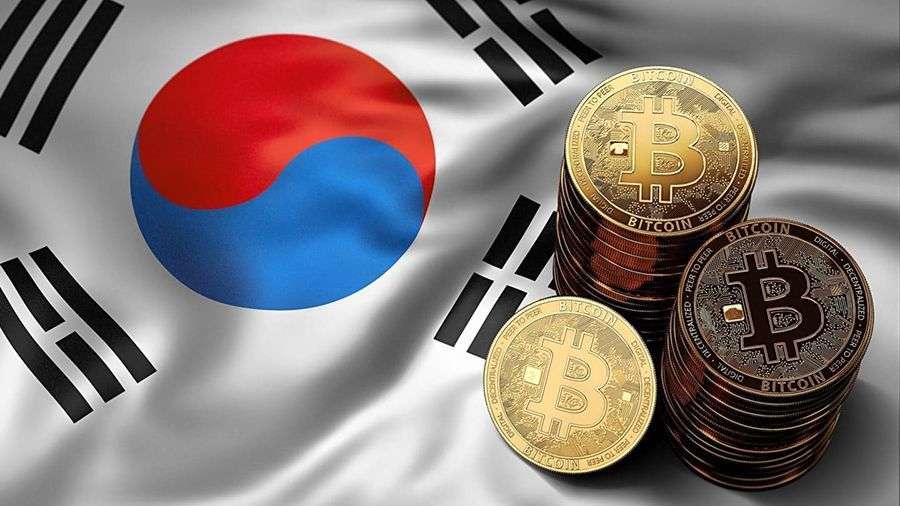 The Committee of the National Assembly of South Korea proposed to postpone the introduction of an income tax on cryptocurrencies activities until January 2022.
In January 2020, the South Korean authorities began to develop new legislation according to which individuals are required to pay a tax of 20% if their profit from cryptocurrency trade is more than 2.5 million Korean won (about $2 000).

South Korea: tax on cryptocurrencies
It was originally planned that the amendments will enter into force from October 2021. However, the National Assembly proposed to postpone the introduction of income tax until at least January 2022. This is due to the fact that local cryptocurrency exchanges will not have enough time to create the proper infrastructure for filing tax reports.
Recall that at the end of last year, the South Korean Tax Service (NTS) recovered 80.3 billion won (about $70 million) from the Bithumb exchange, accusing the site of not withholding taxes from foreign customers for profit from transactions made on the exchange. Later, Bithumb sued NTS for unfair tax collection, since at that time cryptocurrencies did not have official status in the country.
In March of this year, the South Korean parliament approved a bill on the legalization of cryptocurrencies, which will enter into force in March next year. According to the bill, cryptocurrency trading sites should complete reporting by September 2021, indicating the real names of the holders of deposit accounts. The National Assembly of South Korea believes that six months will not be enough for this. A decision on this issue will be made next week.