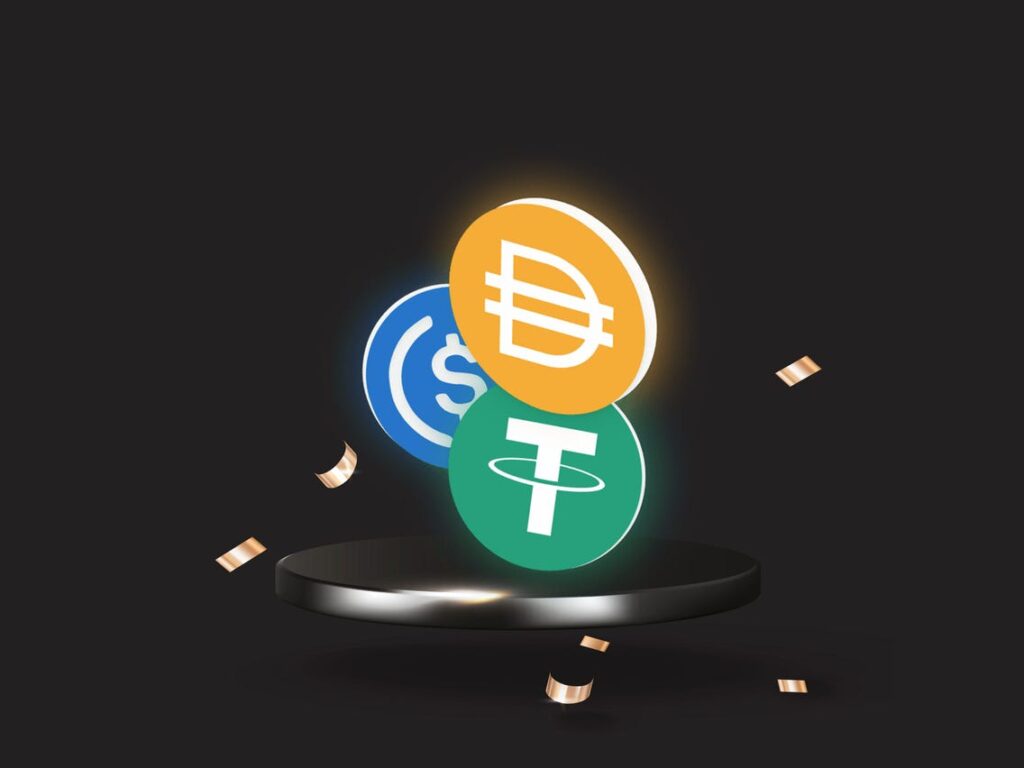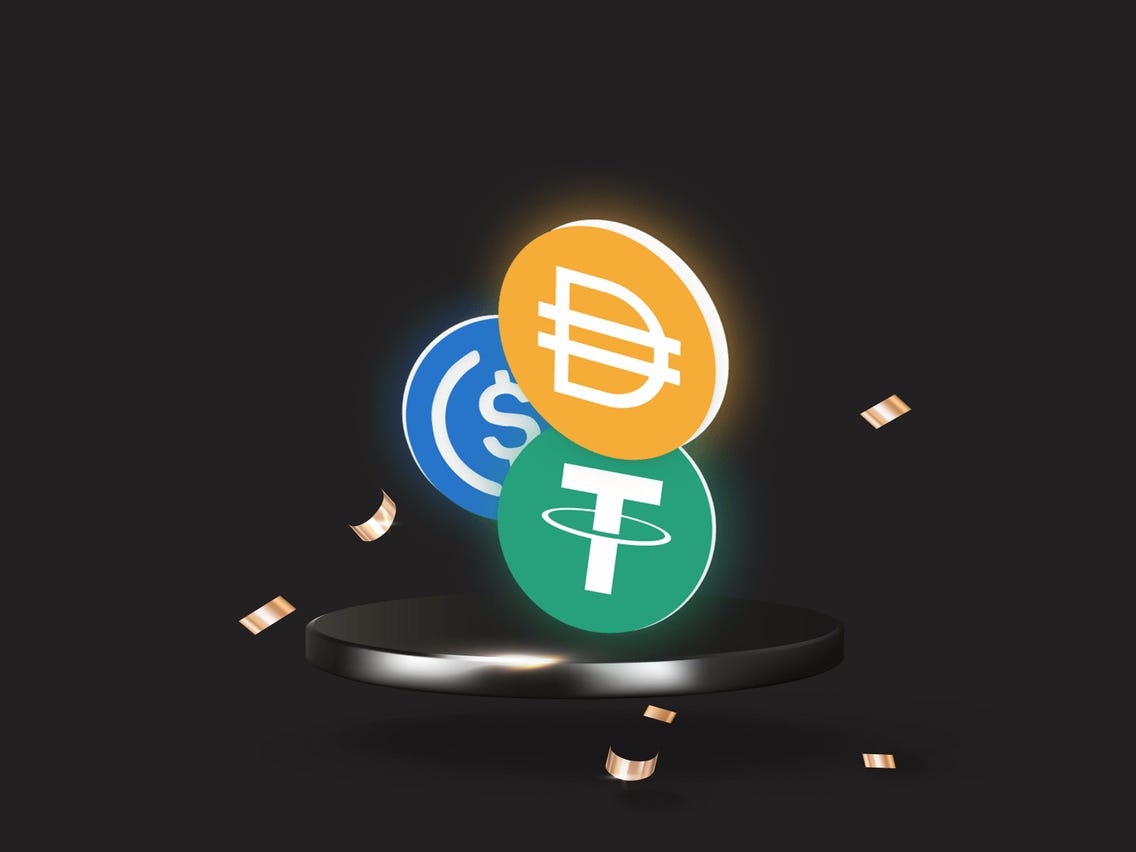 Stable cryptocurrencies – stable cryptocurrencies whose rates are most often pegged to conventional currencies (these include Tether, USD Coin, Dai and Basecoin, among others) – are better suited for everyday use than larger assets like Bitcoin. But despite this and the volatility of cryptocurrencies, investors' interest in them will remain.
Charles Cascarilla, CEO of the cryptocurrency project Paxos, told CNBC. He does not consider the fall in the cryptocurrency market to be evidence of a change in the fundamentals of this financial sector.
"I expect tremendous interest (in cryptocurrencies. – Ed.) and their mass adoption," he said. The expert recalled the growing interest of institutional investors in this asset class.
But Cascarilla is not very optimistic about using bitcoin or Dogecoin for payments. He believes that society is not yet ready for the domestic use of such assets and that they are predominantly a means of investment.
"Today it's not really money, dollars are money," the Paxos executive argues. According to him, fiat money is a product that develops more slowly than society, while stable cryptocurrencies have managed to bridge the gap between blockchain and traditional finance as much as possible.
Stablecoins are more suitable for everyday use than bitcoin
This is what he explains the high demand for stablecoins. It is worth noting that over the past year, the capitalization of this type of cryptocurrency has grown by more than 400% – to $173 billion, so stablecoins are more suitable for everyday use.
Charles Cascarilla believes that 2022 should be the year of regulation of stablecoin cryptocurrencies in the U.S. He called for uniform sensible regulations for the industry as a whole, as this will benefit the sector in the long run.
His optimism can be explained by the fact that Paxos is the issuer of the ninth largest market capitalization ($945,000) stablecoin Pax Dollar (USDP). Among stable cryptocurrencies, Tether dominates, with a capitalization of $78.2 billion.
Bloomberg expert Mike McGlone also believes in the success of stabelcoins. He believes that in 2022, bitcoin, "ether" and Tether (or another stabelcoin) will remain dominant in the cryptocurrency market.
As reported, bitcoin updated its 6-month low on January 21, falling to $38,295. Along with it other crypto-assets fell in price, and the capitalization of the whole market fell to $1.9 trillion.